Refer a Friend—You Could Earn $2,500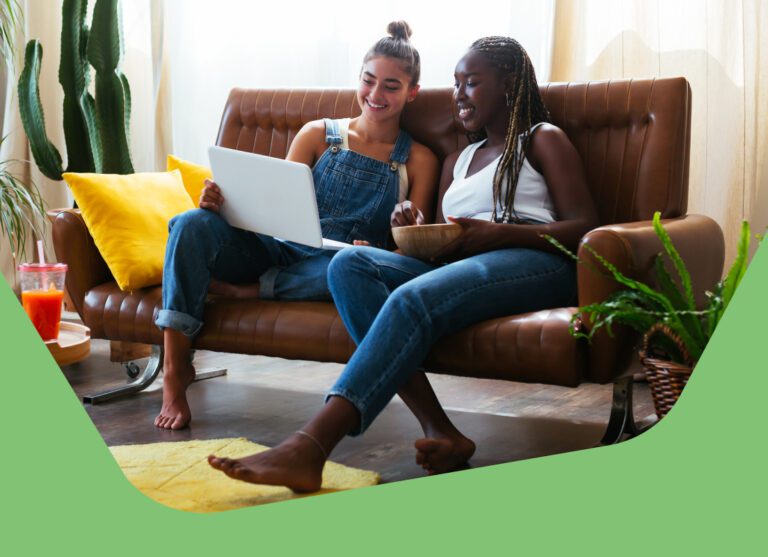 Helping someone is often its own reward, but a little extra cash never hurts. So if you know someone who could use some extra living space or rental income and has a big enough yard, refer them to Villa. If they end up building an ADU (accessory dwelling unit) with us, you'll get $2,500 and our gratitude. You'll also get the satisfaction of making a real difference in someone's life.
And anyone you refer to us will get a huge discount off a project proposal, paying just $250 instead of $1,000. It's a win-win.
Here's how it works.
1. Provide your contact info
Fill out this super-short form. It asks for your name, email address, and phone number.
2. We'll send you a unique link
You'll share the link we send with anyone you know who might be interested in building a backyard home. Some popular reasons to build one are:
To house older parents or adult children
To gain more living space
To add a home office or an art or music studio
To rent it out for extra income
To have an asset that will grow in value over time
3. Be patient
It can take several weeks or even months for someone to sign a contract. But when they do pay for the ADU in full, you'll get the $2,500 within 30 days of that date (see the Terms and Conditions).
That's it! Thanks for helping spread the word about working with Villa.