Smart Ways to Pay for Your ADU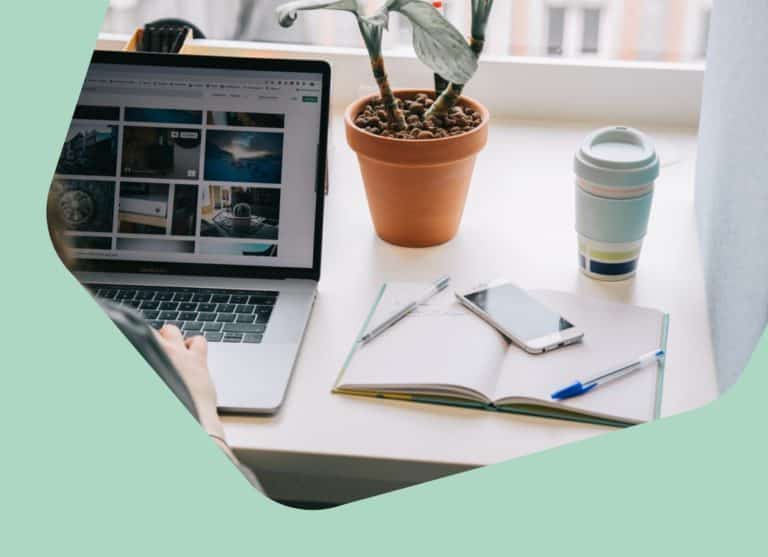 There are a number of ways to pay for your ADU (accessory dwelling unit), and with low mortgage rates, it's never been a better time for Californians to build. Here are some of the most common ADU financing options.
Borrowing wisely
If you aren't paying with personal savings or on-hand cash, then it's likely you will need to borrow money. The first and often easiest person to turn to is your existing mortgage lender. Ask about home equity loans and cash-out refinancing options, which are the two most common ways that homeowners finance their ADU projects.
The first option, a home equity loan, is usually a revolving line of credit. This means you can pay down your debt and then borrow up to your credit limit again as needed without having to be reapproved. A second option is cash-out refinancing. Your lender will consider the current appraised value of your home compared with the principal value on your remaining mortgage. If your home has increased in value since the time of purchase, you might be eligible to refinance and receive a fixed cash sum based on the equity in your home, with a fixed rate to pay it down.
Talking with your lender
Any bank or investor financing options will require clear communication with your lender about your goals, timelines, and costs for the project. And here's where Villa can really help. We work with you every step of the way, from design and permitting to final delivery and installation, and everything is included in one fixed cost, so you can communicate everything easily to your lender. We also can connect you with one of our trusted partner loan specialists to help you get the loan product that's right for you.
Our all-inclusive pricing starts at $279,000 for a 440-square-foot one-bedroom, one-bath home. With a short six- to eight-month timeline for building and installation, you can see a quick return on your ADU investment. And unlike DIY constructions and other alternatives, our pricing is all-inclusive and our timelines are predictable. This means you can plan and budget accurately.
Other financing options
Additional financing help has recently been developed for California homeowners. In June 2020, the Silicon Valley Housing Trust launched an ADU loan program for residents in the South Bay. San Mateo Credit Union also just launched an ADU construction loan program. And the U.S. Department of Justice promotes financial security for servicemembers and others through the Servicemembers Civil Relief Act (SCRA), including caps for interest rates and mortgages.
Want to get started?