Our ReadyBuilt ADUs are pre-designed, built and ready to be installed in your backyard—all within a 10 month timeline!
*Prior results not an indication of future performance.
We've dropped months off the timeline!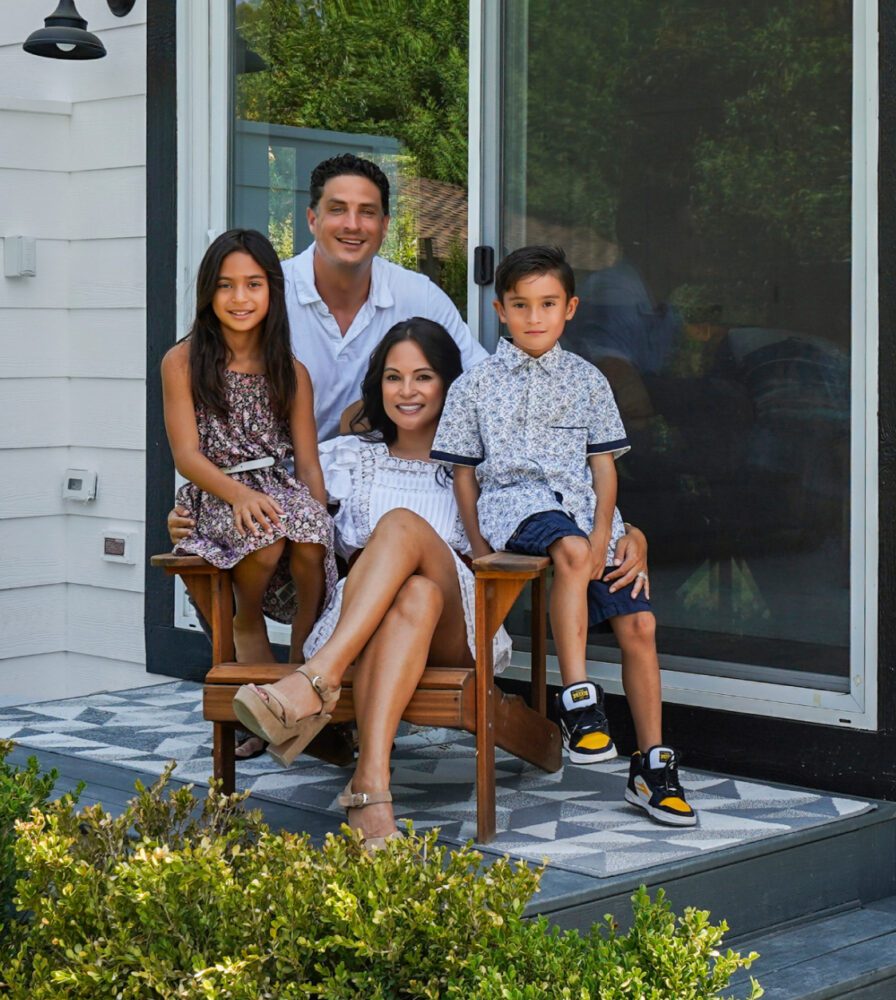 We've used our experience across hundreds of projects to pre-build our most popular models combined with permit-ready design choices so that we can have a move-in ready ADU installed for you within 10 months!
This process allows you to benefit from faster and more reliable manufacturing, delivery, and installation times. Because these homes are already in stock this provides for stable budgets, meaning you'll know your projects final cost sooner.