ADU Aid Programs Across the U.S.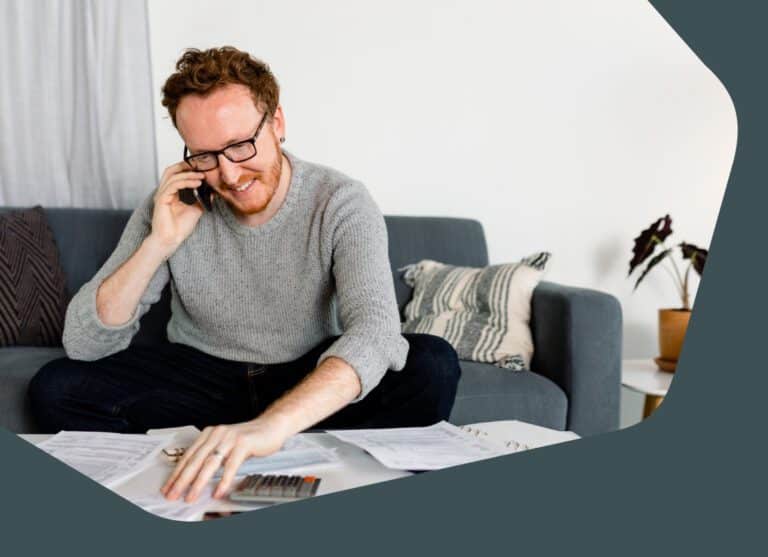 Programs incentivizing accessory dwelling units are popping up from coast to coast, as local governments and coalitions seek real solutions to housing shortages. Here we'll cover several ADU financial aid and other support programs throughout the country. The list isn't exhaustive though, and many more initiatives will likely emerge over time, so check your local websites if your area isn't listed.
Austin, Texas
Program: The Alley Flat Initiative
This collaboration among university and neighborhood organizations focuses on building sustainable and affordable housing. Since Austin wants to keep itself weird—and because it has a lot of alleys—the group calls ADUs "Alley Flats." Qualifying homeowners receive permitting fee waivers and expedited permitting, and if they choose a pre-selected home model, they get reduced professional fees too.
Boston, Massachusetts
Program: ADU Pilot Program
Boston voted in 2019 to make its pilot ADU program permanent and to scale it citywide. Benefits include deferred equity loans up to $30,000 and a toolkit for homeowners covering permitting, financing, construction, and more. Is this traditional colonial city undergoing a housing revolution?
Los Angeles (City)
Programs: The Backyard Homes Project and the LA ADU Accelerator Program
A venture of LA Más and its partners, the Backyard Homes Project offers support and incentives to homeowners who agree to rent their ADUs as Section 8 housing (that is, to very low-income residents). Incentives include free project management, affordable design and construction services, and landlord training.
With the LA ADU Accelerator Program, homeowners who rent their ADUs to older residents at an affordable price get qualified tenant referrals and stable rent payments. Will the City of Angels one day be the City of Aging in Place?
Los Angeles County
Programs: Second Dwelling Unit (Accessory Dwelling Unit) Pilot Program and Yes to ADU
Backyard homes in L.A. County are ready for their close-up! The pilot program provides a subsidy of up to $75,000 per ADU in the form of a forgivable loan to homeowners who agree to rent to a homeless family or someone with a housing choice voucher. The arts-based Yes to ADU initiative is designed to raise awareness about ADUs in general.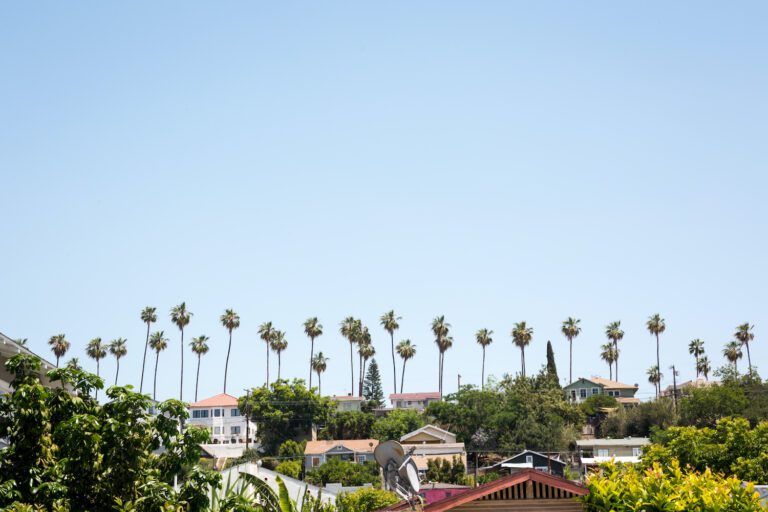 Mad River Valley, Vermont
Program: Accessory Dwelling Unit Program (ADUP)
Launched in 2020, this initiative of the Mad River Valley Housing Coalition offers construction grants up to $10,000 for the building of ADUs, as well as professional support. Homeowners must rent out the unit at an affordable rate for five years. Home to the popular Sugarbush ski resort, the Mad River Valley is now also a happier home for ADU advocates!
Marin County, California
Program: Fee waivers
Just north of the Golden Gate Bridge, Marin County is trying to bridge the housing gap by extending fee waivers for ADUs through 2023. Homeowners who rent to low-income tenants can save up to $10,000 in permitting fees. The Marin County Community Development Agency oversees the program; it also has partnered with the Aging Action Initiative and the Marin County Commission on Aging to educate older residents about ADUs.
Montpelier, Vermont
Program: Accessory Dwelling Unit Program (ADUP)
Run by the Vermont State Housing Authority, the ADUP in Montpelier assists with many aspects of building and leasing ADUs, including financing, project management, and even tenant referrals. It puts its money where its mouth is, handing out grants of up to $20,000 and loans at 0 percent up to $10,000 to qualifying participants. And you thought Montpelier was all about the maple syrup.  
Newport Beach, California
Program: Permit fee waivers
Homeowners can now soak up some savings with their sun: Newport Beach has waived all permitting fees for the construction of new detached ADUs through the end of 2022—a savings of $1,000 to $5,000. The government says ADUs "are a key part of the City's effort to meet state housing mandates that require Newport Beach to plan for the development of 4,845 new housing units over the next eight years." 
Pasadena, California
Program: Second Unit ADU Program
The home to the Rose Bowl scores points for offering favorable loans to ADU builders who agree to rent to Section 8 tenants for seven years. While the application window has closed, success might lead to spinoffs or a second pass—keep an eye out from the bleacher seats.
Portland, Oregon
Program: Development fee waivers
Homeowners following the program's terms can forgo paying system development fees, saving as much as $15,000. Multnomah County, of which Portland is the seat, also gets kudos for its A Place for You pilot program, aiming to build ADUs as an alternative to mass shelters. While that program has stalled, it bodes well for other initiatives to spring up. One to watch: Hacienda's backyard home initiative. 
Santa Cruz, California (City)
Programs: ADU Forgivable Loan Program and Habitat for Humanity's An ADU for You
Who doesn't love to be forgiven, especially for not paying back money? Santa Cruz will loan homeowners up to $40,000 to add an ADU. That loan will be first deferred for 20 years and then forgiven entirely if the terms have been met. The owner must rent the ADU to a low-income household at an affordable price for those 20 years, or can opt out by paying the loan back in full at a 3 percent interest rate. 
One component of Habitat for Humanity's program focuses on low-income residents in general; the other helps low-income seniors. The group will provide plans, materials, labor, and more to qualifying homeowners.
Santa Cruz County
Program: Accessory Dwelling Unit (ADU) Program
This coastal county gets along swimmingly with ADU builders, offering forgivable loans of up to $40,000 and waiving or reducing permitting fees. It also has partnered with Habitat for Humanity and Senior Network Services on the My House My Home initiative, to help elderly residents with deferred loans up to $80,000.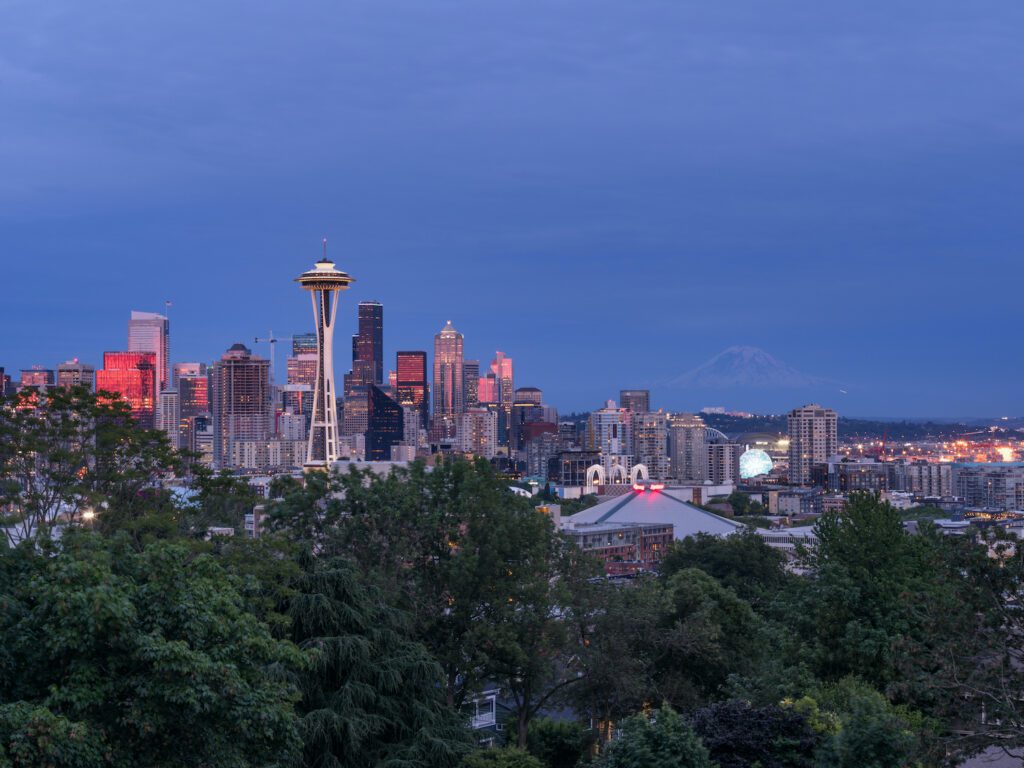 Seattle, Washington
Program: The Block Project
Seattle is regularly named one of the top 10 richest cities in America—and regularly has one of the highest homeless populations. So it's about time someone is leveraging the benefits of ADUs. The Block Project builds sustainable homes in underutilized backyards to combat homelessness in a dignified, supportive, and environmentally friendly way. It has an impressive network of partnerships with social service agencies, businesses, volunteers, and funders, including the grungy but socially conscious band Pearl Jam. 
West Denver, Colorado
Program: West Denver Single Family Plus (WDSF+)
The West Denver Renaissance Coalition (WDRC) doesn't just offer WDSF+ pilot program to help low- and moderate-income homeowners finance ADUs. It offers work sessions to walk people through financing and site prep, a handy guidebook to building ADUs specifically in West Denver, and a website with info in both English and Spanish. What it doesn't have: a short and catchy name for its ADU initiative.
And that's not all, folks
Other cities are promoting ADU building with expedited processing of permitting applications for pre-approved plans, nonfinancial incentives (such as exceeding the maximum square footage), and a slew of resources to guide homeowners through the building process. Reach out to your local government and any advocacy organizations to see if any would benefit you!