10K off for our first 10 customers!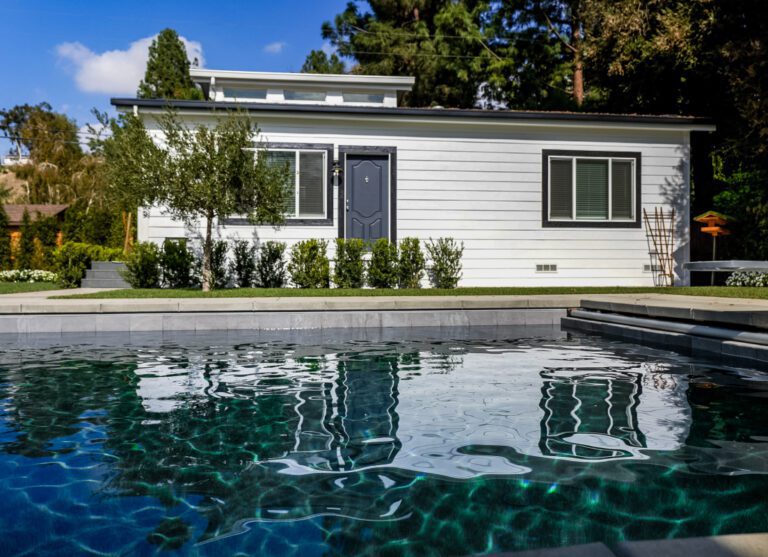 Unlocking the Benefits of Building an ADU 
in San Diego
Villa is now in San Diego! We have a special offer for San Diego residents- our first 10 San Diego clients will receive $10,000 off their project! Already know a Villa ADU is right for you? Get started here by creating an account and schedule a call with us. 
San Diego is one of the fastest-growing cities in the country, and for good reason. With plenty of gorgeous beaches, warm and pleasant weather throughout the year, and many thriving industries providing jobs in a variety of fields, there's so much to love about the city. 


San Diego's massive popularity and steadily increasing number of residents come with some downsides, however. The most significant one is the growing scarcity of available homes. Development of new houses will need to increase over the next several years in order to keep up with the pace of the city's population increase.

Wondering how you can help provide a solution to this problem while enjoying some distinct benefits in the process? The answer is by building accessory dwelling units  or ADUs. ADUs are self-sufficient dwellings that are usually built adjacent to or directly connecting to an existing home. 


Over the past several years, ADUs have exploded in popularity in cities all across the country. One of the reasons is that building an ADU can be a lucrative investment strategy. And in a rapidly growing city like San Diego, the presence of more ADUs could make a huge difference in the affordability and accessibility of local housing. 
Let's take a closer look at some of the specific reasons why you should consider building an ADU in San Diego.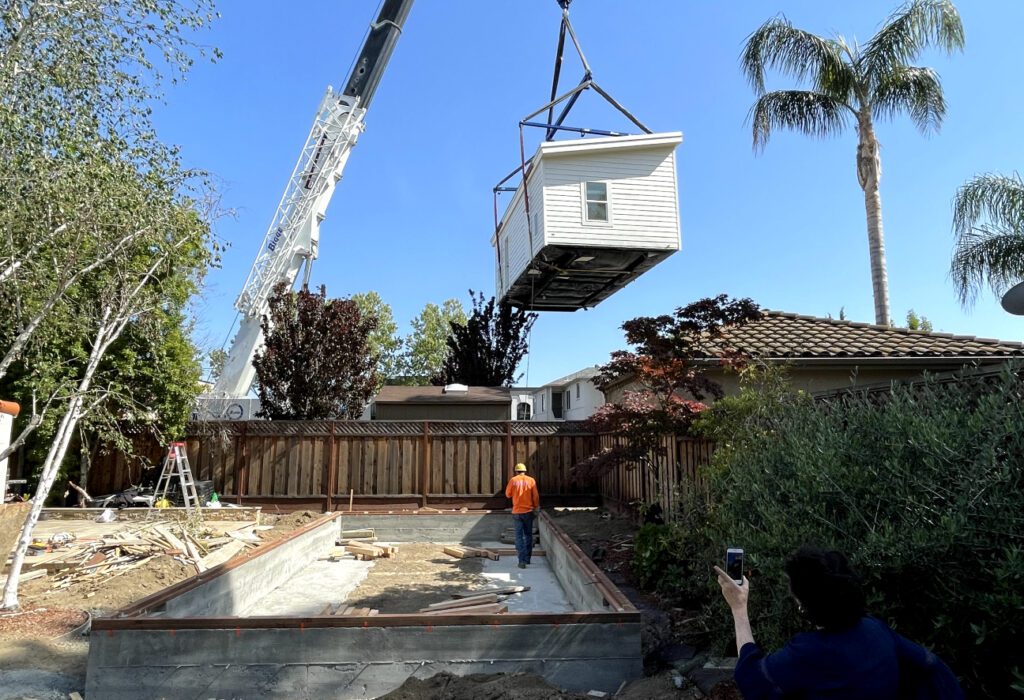 Why constructing ADUs in San Diego is a good idea
While you may have thought about building an ADU for one reason or another, you should know that they can provide several benefits. Here are just a few to consider.
Creates an additional stream of income
Most people know that buying an investment property and renting it out is one of the best ways to make passive income. When you build an ADU to rent on the property you already own, you can enjoy the same benefits of buying rental property without paying additional property taxes.
 
Additionally, you can tailor your ADU to your exact specifications so that you can have full control over the specific offerings of your rental. This means that you can optimize your ADU to meet the needs of typical San Diego renters, making your property high value, and increasing your opportunities for passive income.
Increases net worth through property value*
Building an ADU can support your wealth management and wealth-building efforts in more ways than one. When your property contains an ADU, its value can significantly increase. This means that simply owning a property with an ADU could boost your net worth and increase your profits should you ever sell your property.
*

Please consult a financial advisor for all investment decisions. Past results are not a guarantee of future performance. Individual project results may vary.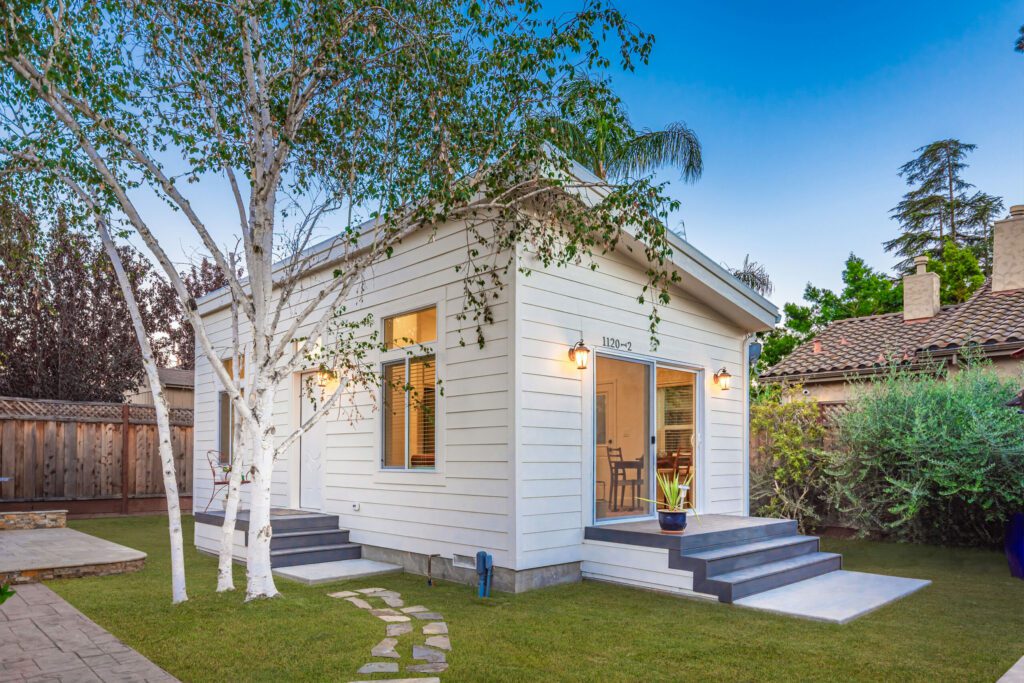 Provides an affordable housing option
Since ADUs are usually smaller living spaces that are built on an existing property, ADU renters tend to pay less than what apartment or single-family home renters do, while still enjoying easy access to city amenities and privacy in their homes. 
The cost-effectiveness of ADU rental could mean the difference between a San Diego resident being able to stay in the area or needing to move outside the city.
Provides somewhere your loved one can age in place
While building an ADU on your San Diego property could create an affordable housing option for a new or existing resident, it could also provide significant value to your family in a similar way. 


Many homeowners and real estate investors build ADUs with family members in mind. This often includes disabled and aging family members who could benefit greatly from custom housing.


With an ADU on your property designed especially for a family member, you could allow them to age in place and conveniently live their life in privacy. This makes it easy to be close to them while providing them with their own space that's uniquely designed for their needs.
Design your dream San Diego ADU with Villa Homes
If you're ready to take advantage of all the benefits that ADU can offer, it's time to turn to a partner who can help you execute your vision. Villa Homes is the premier provider of ADUs in California, and we can't wait to work with you next. Our full-service team can handle everything from design to permits to installation, which means you can build with convenience and confidence. 


Villa has the resources and the know-how to build the ADU of your dreams, like this one in San Jose and this one outside of Los Angeles. And don't forget—our first 10 San Diego clients will receive $10,000 off their project! So take the leap and get a free property assessment or book a tour of a model home today to get started.