Come Visit Our Newest Model Home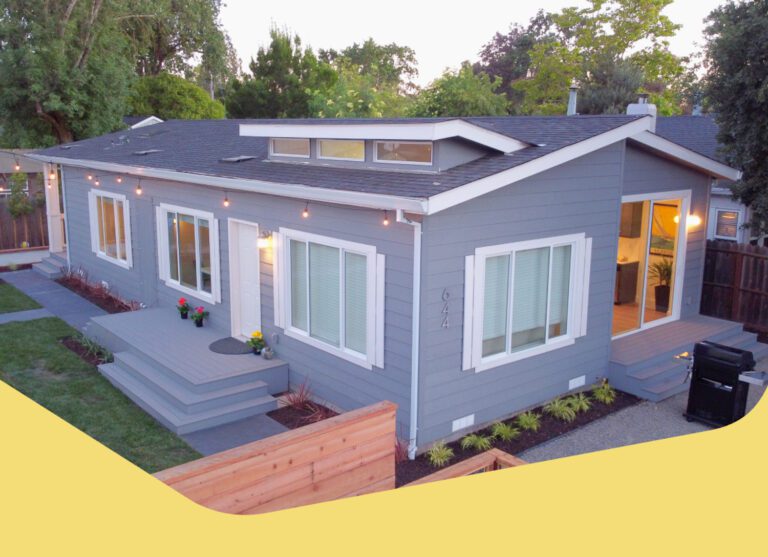 Cooking in a beautiful sun-drenched kitchen. Sipping coffee on a covered porch in the fresh morning air. Working in a bright and cheery home office with a view. If you have a hard time picturing yourself doing any of these things in a prefab accessory dwelling unit, you haven't seen our new model ADU in Santa Rosa, California.
At 1,200 square feet, the home is the largest of our units and shows many of the customization options available, including skylights, wood-look flooring, and sliding glass doors. Even if you're looking for a smaller ADU, you can get a feel for the construction quality, check out all the fixtures and finishes, and see how natural light flows through the rooms.
During your visit, one of our experts will guide you through the home and answer any questions you may have. Tours are limited and by appointment only, so reserve your spot early! And if you're in Southern California, tour our model home in Burbank.
Before your visit, try out our just-launched online Design Studio, which shows renderings of your unit layout and design choices and any cost updates in real time. Play around and have fun designing your ADU!