The Pros and Cons of Building an ADU for Rental Income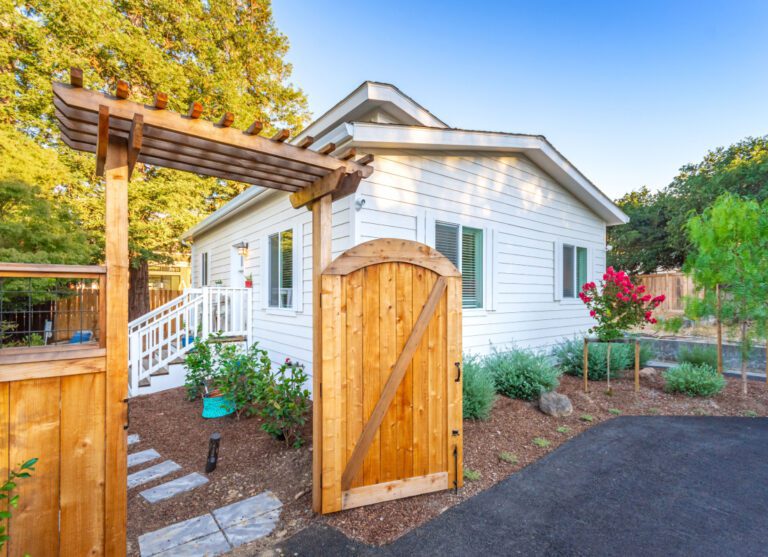 Whether you've owned your home for years or have just completed your first real estate purchase, you might be interested in ways to not only improve your property but also generate passive income in the process. Adding an accessory dwelling unit (ADU) could be an optimal solution.

Of course, it's important to understand the ADU pros and cons before you jump right into building one. How can you benefit from installing an ADU on your property next to your primary dwelling? Here's everything you need to know.
If you've never considered adding a rental unit to your property, it's time to explore how it could benefit you. While you're probably aware of the financial advantages of adding livable square footage, you might not fully understand what to expect from installing a new structure. 


There is a range of upsides particular to this type of property upgrade, including the following:
It adds value to your property
Homeowners add ADUs for all kinds of reasons. They may want more space to host visiting family and friends, house an elderly parent, or allow a college student to move out of the primary residence.


In all cases, one of the main ADU pros is that increasing square footage with a new structure adds incredible value to the property, helping you ensure the greatest return on investment. It also provides opportunities for rental income if not otherwise in use.
When it comes to ADU pros and cons, it's important to understand the unit's rental income potential so that you can weigh it against the costs and create realistic expectations for earnings. 
While there are no guarantees, you can estimate your potential rental income by looking at comparable units on the market to gauge demand and determine suitable pricing.
With a quote for ADU installation in hand, you can estimate your upfront costs and add them to anticipated ongoing expenses like utilities, maintenance, insurance, and property tax. Weigh this number against potential annual income from renting to see how much you stand to profit and how long it will take to recoup your initial costs.
Don't forget to consider the value of privacy when you weigh the ADU pros and cons. When you add a rental unit to your property, it's natural to worry that you'll give up some privacy in the process.


The good news is that an ADU built separately from the primary residence offers a lot more privacy than a home addition that leaves you with shared walls. With an ADU, you can explore options for placement that create greater privacy for all. You can even add screening with a partial fence or landscaping to enhance the beauty and value of your property.
You get to meet new people
Adding a rental unit to your property is a unique way to meet new people and expand your ties to your community. You could end up developing close friendships with tenants and perhaps even trade favors like house sitting or pet sitting, for example.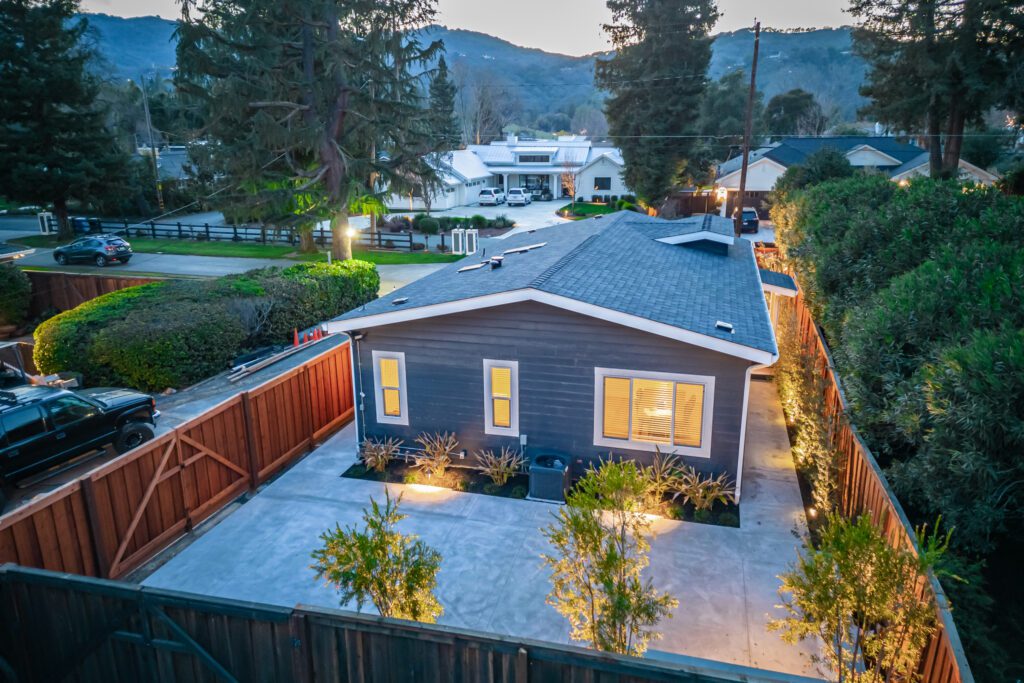 The disadvantages of ADUs
The most obvious downside to building an ADU is that it can seem like you're making your property smaller, whether it's by reducing the overall size of your backyard or removing a storage shed.


Additionally, you must consider permits, the filing thereof, and their requirements. And unlike other projects (such as additions), ADUs must meet additional requirements for second dwelling units. This can add to the paperwork and impact the construction process and the design of your dream ADU.


You must also consider logistical concerns, such as extending or adding fences, utility connections, driveways, and parking structures. 


Building an ADU can be a difficult, lengthy process, particularly if you don't know what to expect. Therefore, it's vital to fully understand the details, from permitting and site prep to installation and finishing touches, in order to best prepare yourself. 


Thankfully, the right partner can guide you through the process from start to finish and help you avoid delays and unnecessary expenses.
Choosing the right ADU partner
If you're struggling with weighing the ADU pros and cons, finding the right professionals to partner with can make a huge difference. Look for an experienced vendor who offers end-to-end services, from planning and proposal to permitting and site-prep to off-site construction and installation. The process should start with a free quote and include outstanding customer care and support throughout.
Are you ready to choose the perfect ADU and add value and income potential to your property? Contact our team of experts at Villa Homes and get started today.