Welcome to Villa, a place to call home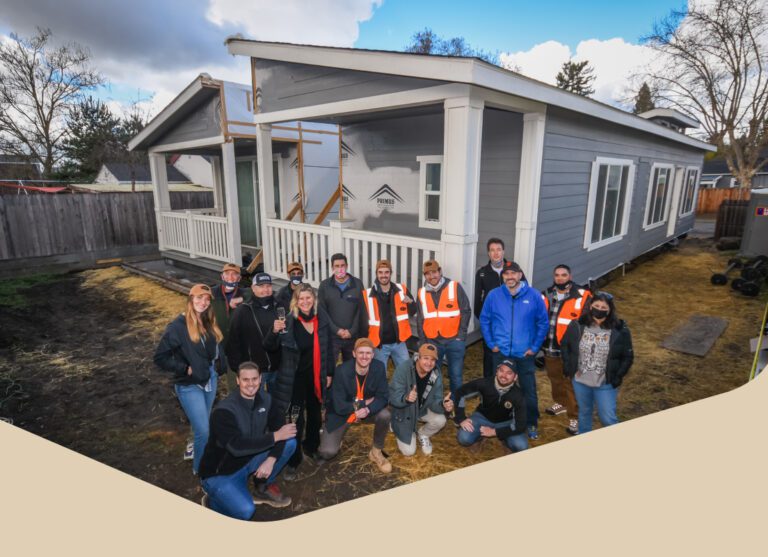 By James Connolly, co-founder and CEO, Villa
Our nation is facing an unprecedented housing shortage. Rising rents are forcing people out of their communities. Teachers can't afford to live near where they teach our children. Families are being torn apart because they can no longer afford to live in their neighborhoods.
I've been obsessed with housing since I was a kid. Growing up in the Bay Area, I had no idea how I could ever afford a home here.  After college, I watched as my childhood friends were forced to move away because housing prices were so high. Of course, this was just the tip of the iceberg. The need for attainable housing becomes even more urgent when you consider the rent-burdened, the super commuters, and the homeless.  I'll never forget the countless conversations I had with Uber drivers in 2018 who were sleeping in their cars for months at a time because they couldn't afford even the cheapest accommodations. Turns out this is an all too common story.
So I started by researching one of California's most underutilized assets – its land. It never made sense to me how we could have such a shortage of homes in California when everywhere you look, there's an abundance of available space, from raw land to unused parking lots and backyards.  
The first company I started to try to solve this problem failed. I built a network of sleeping pods across underutilized parking lots in the Bay Area to provide a safe and affordable alternative to sleeping in one's car. The regulatory hurdles proved to be insurmountable, and we were forced to shut down after a year. It was and still is, truly a public health and safety crisis, but unfortunately, I couldn't uncover a single tangible solution.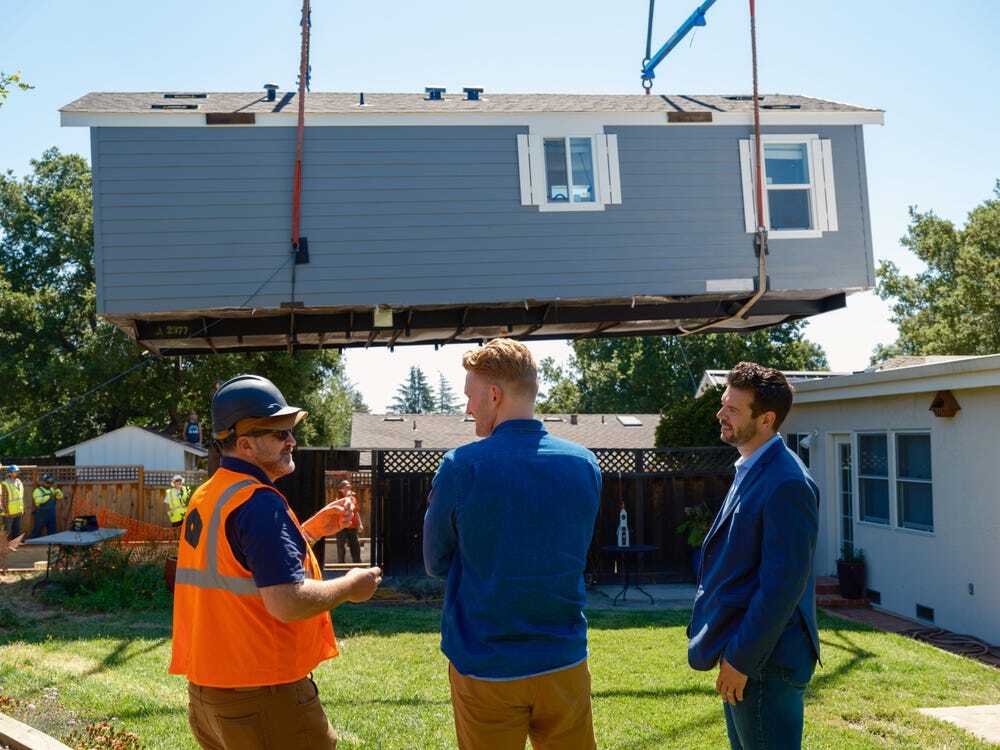 Then something unprecedented happened.  In 2020 the state of California passed landmark legislation that enabled homeowners across the state to build ADUs in their backyards. Backyards in particular, have always interested me because we have a TON of them. 75% of the space around our largest cities is zoned for single-family homes, which often have backyards large enough to fit a second home. This was an incredibly exciting development; finally, we had a mechanism to build millions of homes in a place that desperately needs them.
The challenge though, as quickly became apparent, was that building an ADU was very difficult. The process of planning, permitting, building, and installing an ADU was not only complicated, time-intensive, and expensive – it was different in every city.  Homeowners had to act as their own general contractor doing their own research and coordinating with city offices, subcontractors, suppliers, and utilities. Building an ADU is typically the second-largest purchase of most people's lives, and they needed someone they could trust to help them through the process.

Two weeks after the legislation passed, I joined Atomic and set out to create an easier way for people to build homes in their own backyards. Villa was born. 
Over the next year and a half, we built the nation's largest network of prefab manufacturers & installers, thanks largely to my co-founder Zephan McMinn, one of the nation's leading experts in prefab housing. Together, with our world-class team, we've made it easier, faster and cheaper to build your dream home. 
It humbles me to think that we have achieved a $100M bookings run-rate, in the past sixteen months, a massive milestone.  I'm hugely grateful to the incredible team we have here at Villa, who are working tirelessly to make ADUs accessible to everyone in this country. 
We believe that everyone deserves a place to call home and invite you to join us. We're actively recruiting for talented people ranging from construction managers to software engineers and everything in between. If you share our mission to revolutionize the way this country builds homes, we'd love to hear from you.