Tucked in on a picturesque street, this two-bedroom home fits perfectly. 
This 1,000 sq. ft. home gives a family of four ultimate flexibility.
"Flexibility is key for us. Whether it's entertaining guests or hosting a party and eventually as our parents age having them stay close to us. We can do all these things with an ADU."

364,000, including the unit, permits, appliances, and site work for a typical build Learn more
Built for the flexibility of life. From entertaining guests to hosting overnight visitors and ultimately as a peace of mind investment for the homeowner's aging parents to live.

Twelve months; timelines vary depending on site conditions and design selections
Sliding glass doors, Smart thermostat, White Carrara quartz countertops, Premium bathroom package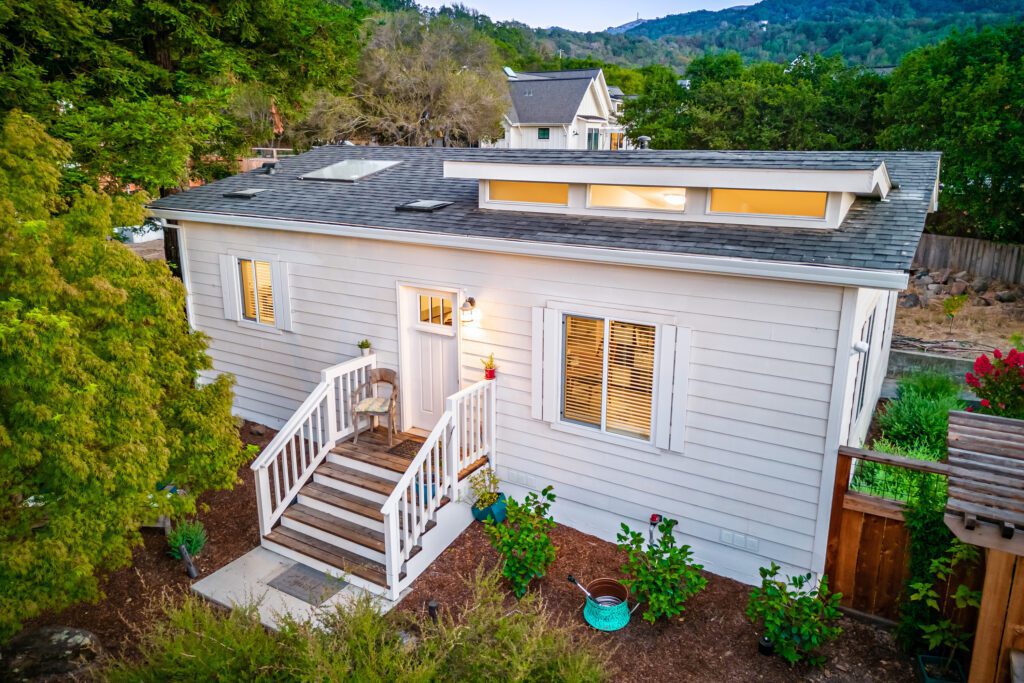 2 beds  |  1 bath  |  747 sq. ft.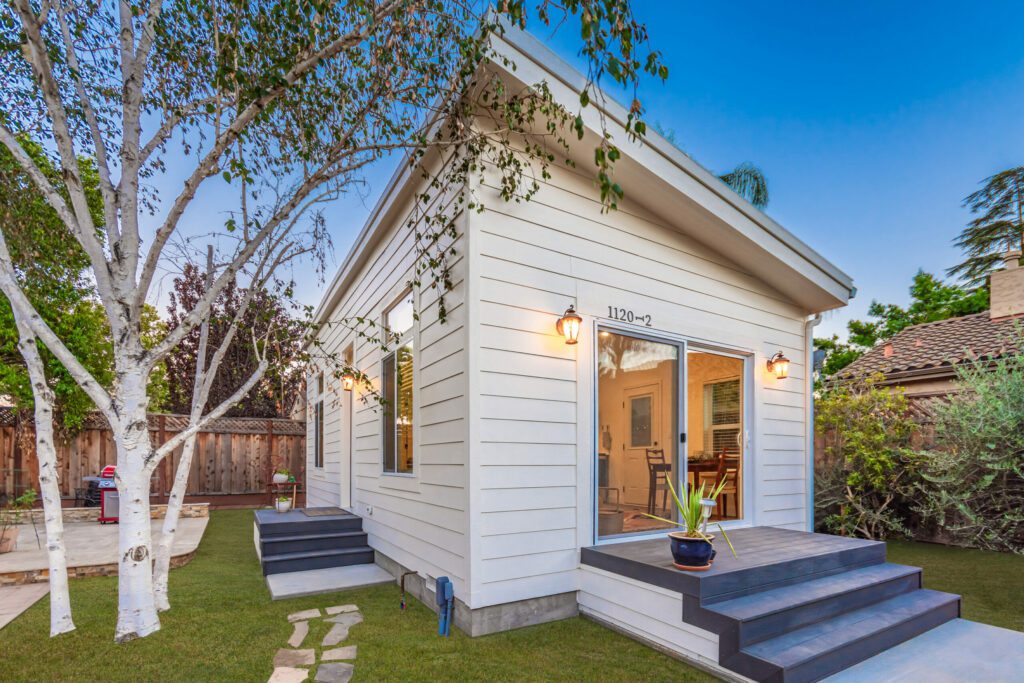 1 bed  |  1 bath  |  440 sq. ft.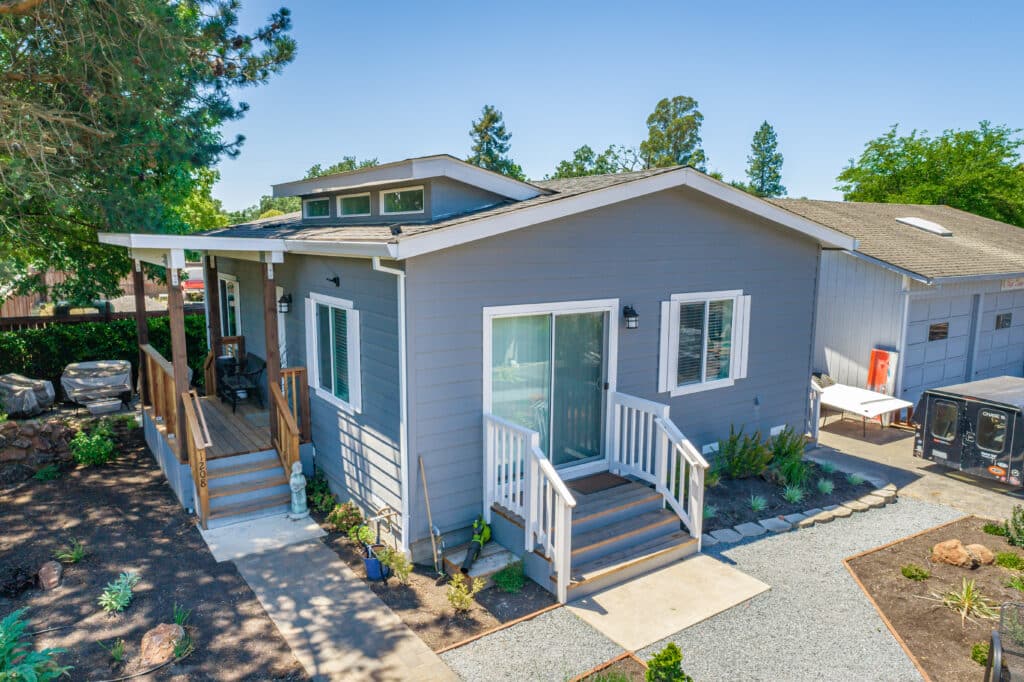 2 beds  |  1 bath  |  747 sq. ft.
Design your dream prefab home and get an instant quote in a few clicks!