We're on a mission to be the easiest, fastest,
and most cost-efficient way to build homes.
Villa is building America's leading next-generation homebuilding platform.  With a mission to be the easiest, fastest, and most cost-efficient way to build homes, Villa is a highly scalable new approach to offsite homebuilding and is playing a critical role in solving the many problems facing the U.S. housing market.  Villa provides end-to-end services for clients that span feasibility, design, permitting, and construction of high-quality homes built using modern offsite construction.  Villa is currently the largest ADU builder in California and is growing rapidly into other housing products and geographies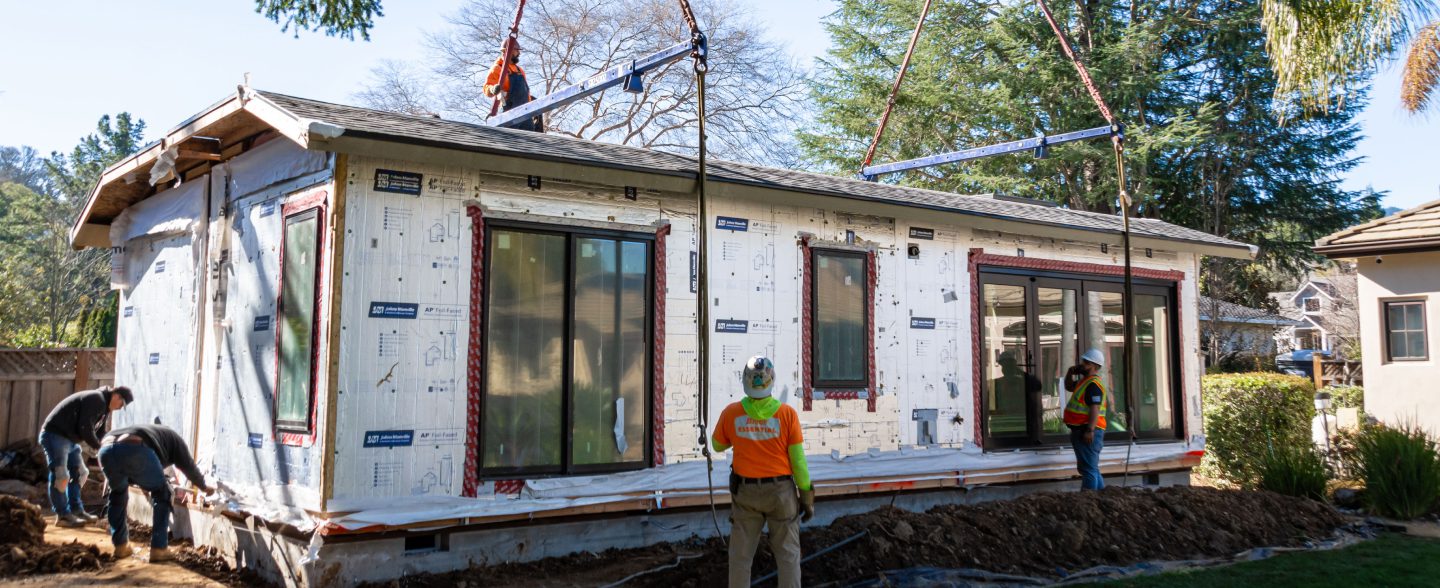 Sean Roberts is Villa's CEO.  Prior to Villa, he served as both COO and CFO at Orchard, a proptech company with vertically-integrated real estate brokerage, title/escrow, and mortgage offerings and innovative capital-enabled consumer offerings.  Prior to Orchard, Sean was an investor at TPG, a leading global private equity firm, where he focused primarily on investments in operationally-intensive real estate oriented businesses. He began his career as an investment banker in the Financial Institutions Group at Goldman Sachs.  He has served on corporate boards in the past. Sean holds an M.B.A. from Harvard Business School and a Bachelor of Commerce from Queen's University in Canada.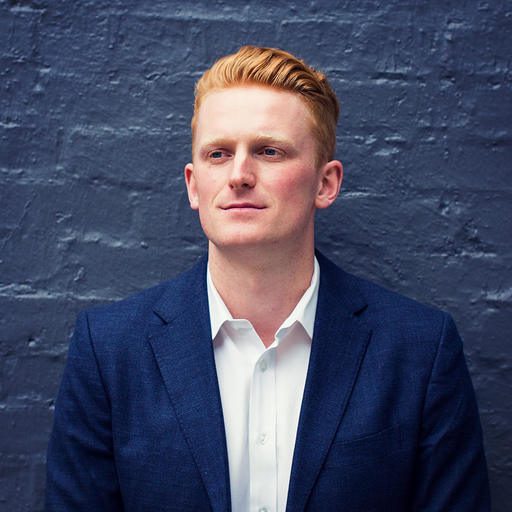 A pioneer in helping people realize their dreams of homeownership in the newly deregulated California housing market, James is driven by the belief that the time to build is now. Years of personal and professional experience with the state's housing crisis have fueled his commitment to building high-quality affordable homes for all. A graduate of the Haas School of Business at the University of California, Berkeley, and a lifelong Bay Area resident, James also brings his experience as an investor at Coatue Management and an investment analyst at RBC to the role of Villa's chief executive officer.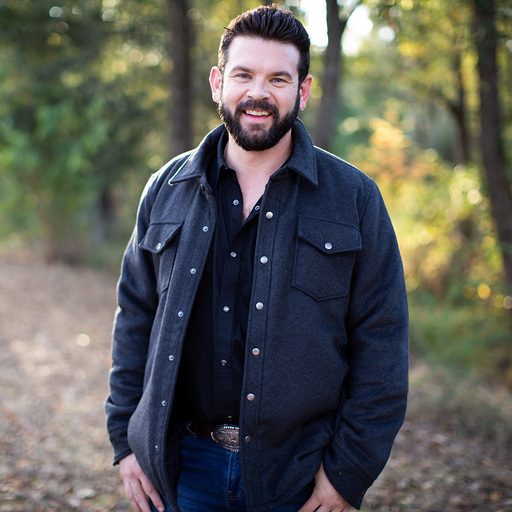 Recognized as a nationwide leader in prefab construction, Zephan has been part of thousands of factory-built residential projects spanning every major market in the U.S. His background in managing all types of construction projects and his experience as a licensed attorney have contributed to his track record of helping companies grow and succeed for the past two decades. Zephan's exceptional understanding of construction technology, operational discipline, company growth acceleration, and market trends make him uniquely suited to the role of Villa's chief operating officer.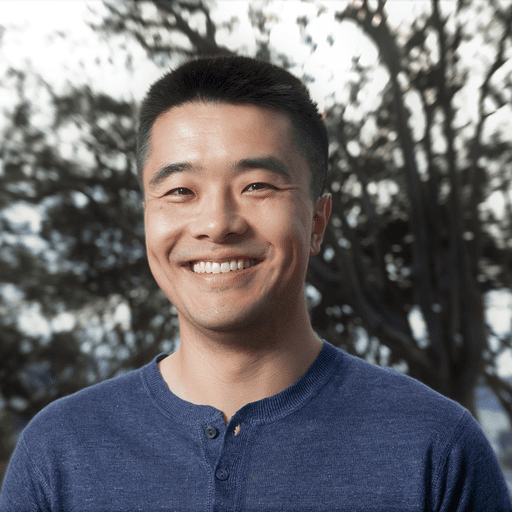 Ran joined Villa as CFO in January 2022. Coming from a background of investment banking at Qatalyst Partners (a boutique bank known for advising on industry-shaping M&A transactions including LinkedIn, Slack, AfterPay, and Figma) and as Head of Strategic Finance at Atomic, he brings financial rigor and an eye for disruption born from his experience advising companies ranging from hyper-growth consumer marketplaces like Postmates to global, multi-billion-dollar manufacturing companies like NXP Semiconductors. Construction is a huge sector that feels like the last industry still untouched by disruptive technology; with Villa, that is about to change.
Design your dream ADU and get a quote in a few clicks.