We make building a backyard home as simple as possible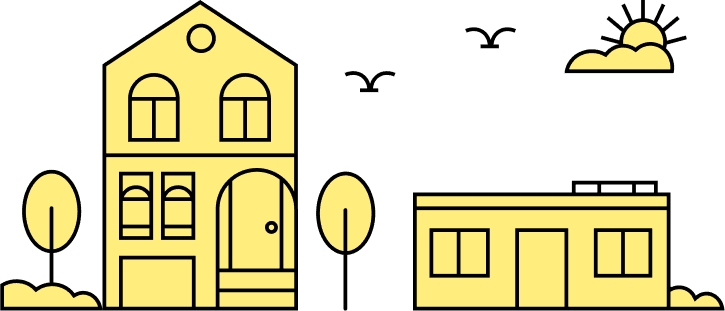 Building a home in your own backyard should be easy. Hassles with architects, city agencies, and contractors, however, can make it anything but. As a full-service ADU builder, that's where we come in.
We believe that families shouldn't be broken up because they can't afford to live in the same city. We believe that safe and comfortable housing shouldn't be just for the wealthy. And we believe that the housing shortage can be solved through a visionary plan and hard work.
Our plan focuses on building high-quality prefab accessory dwelling units in the most efficient and cost-effective way possible, and on making the process easy for everyone. Every member of our team is dedicated to our mission of building housing that matters. And we always put our customers first.
We love what we do, and hope that you will too.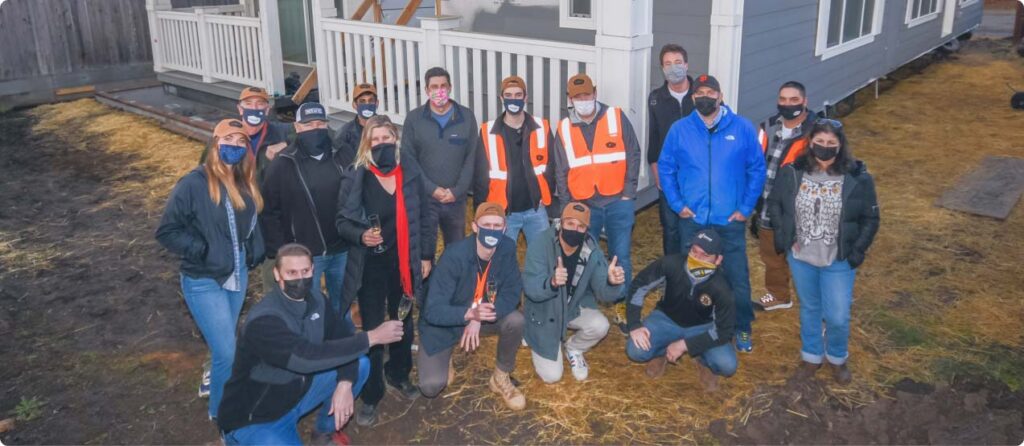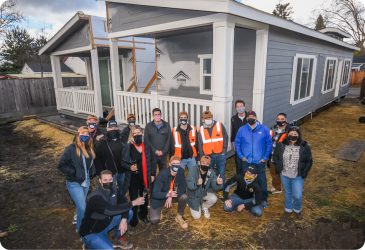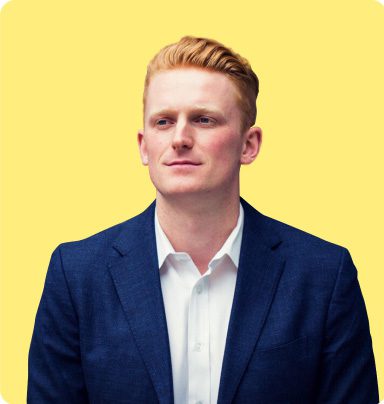 A pioneer in helping people realize their dreams of homeownership in the newly deregulated California housing market, James is driven by the belief that the time to build is now. Years of personal and professional experience with the state's housing crisis have fueled his commitment to building high-quality affordable homes for all. A graduate of the Haas School of Business at the University of California, Berkeley, and a lifelong Bay Area resident, James also brings his experience as an investor at Coatue Management and an investment analyst at RBC to the role of Villa's chief executive officer.
Recognized as a nationwide leader in prefab construction, Zephan has been part of thousands of factory-built residential projects spanning every major market in the U.S. His background in managing all types of construction projects and his experience as a licensed attorney have contributed to his track record of helping companies grow and succeed for the past two decades. Zephan's exceptional understanding of construction technology, operational discipline, company growth acceleration, and market trends make him uniquely suited to the role of Villa's chief operating officer.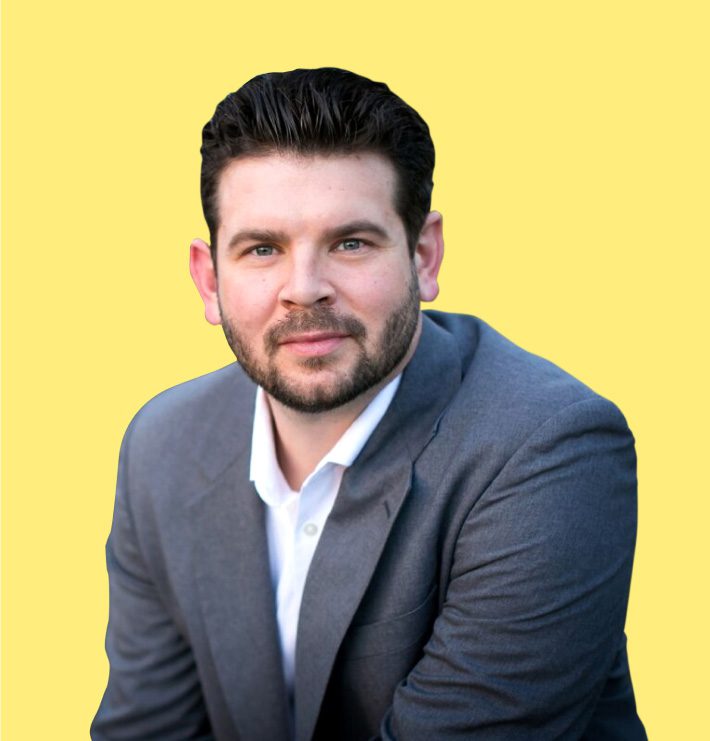 Design your dream ADU and get a quote in a few clicks.