2 beds  |  2 baths  |  1,000 sq. ft.
2 Beds | 2 Baths | 1,000 sq. ft.
Plenty of space for a family or overnight guests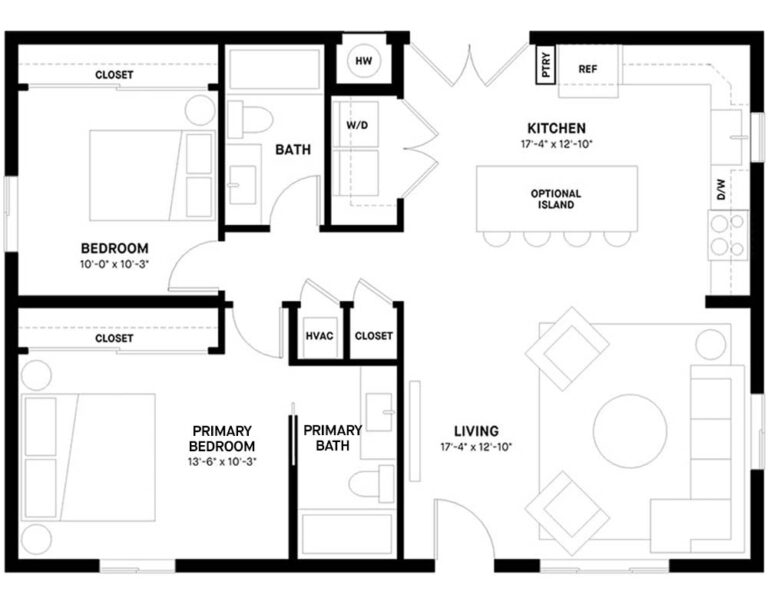 Click the image above to explore
High-quality products, top brands
Stylish fixtures. Durable materials. All from companies you can trust.
Design your dream ADU and get a quote in a few clicks.