ADUs Offer Energy-Efficient Home Design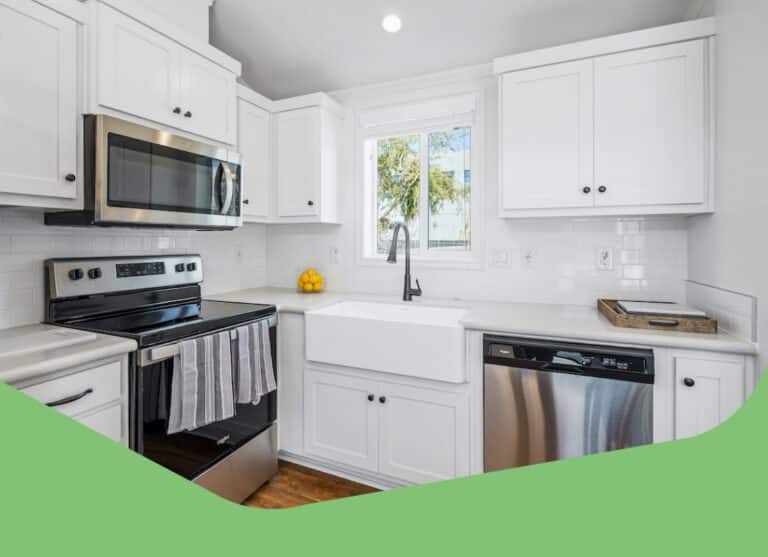 Energy-efficient housing is more than a trend—it's a new way of life. If you're thinking of building a backyard guest house, also known as an accessory dwelling unit (ADU), you'll want to consider its energy efficiency to save on electric bills and minimize your carbon footprint. Here we'll explain the difference between eco-friendly and energy-efficient home designs, and share some of the eco-conscious features of ADUs.
What's the difference between eco-friendly and energy-efficient homes?
Eco-friendly homes are constructed of materials that are environmentally friendly, in a way that minimizes environmental impact. Energy-efficient homes are built to reduce energy use by those living there. This not only offers a way to reduce electricity bills but is less draining on the earth's resources well into the future. Of course, a home can incorporate both of these aspects.
Energy-efficient features of all ADUs
An ADU is always smaller than the primary home on the lot it's built on. That means a smaller carbon footprint right out of the gate, because less energy is required to heat and cool the home. Depending on the energy source, it can also mean fewer emissions and less drain on the planet's dwindling natural resources. Villa's models, however, go a step further.
We work only with prefab ADUs, or manufactured housing, which has a twofold green benefit: Less energy is used in construction, and waste is minimized compared to stick-built homes. Keeping waste out of landfills helps ensure the health of the planet for future generations, is kinder to wildlife, and can even help protect our drinking water.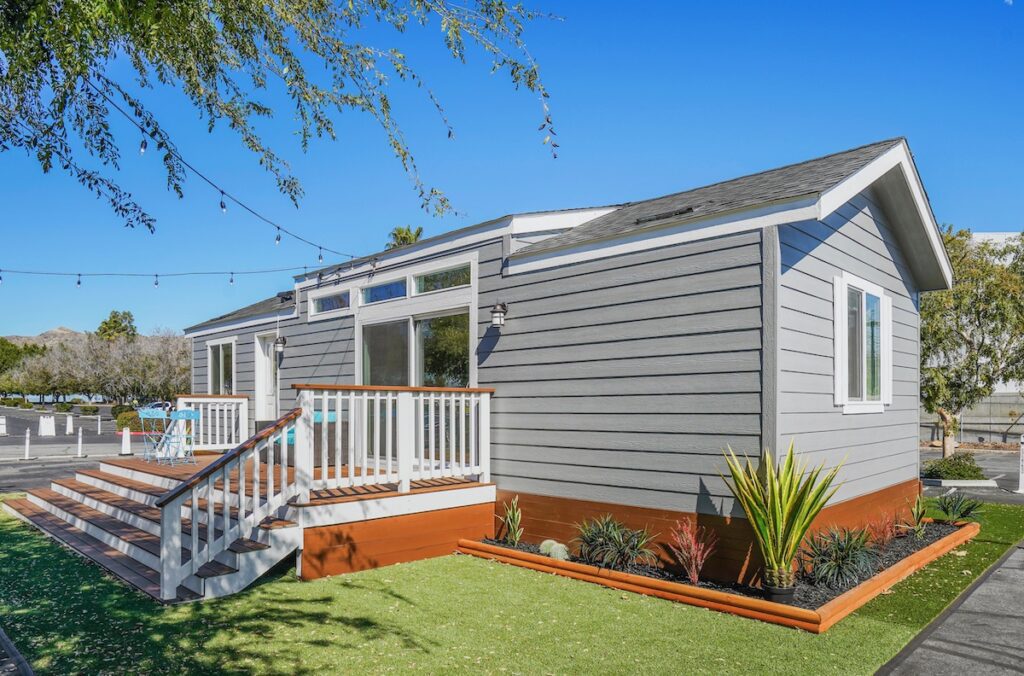 Energy-efficient features of our models
Using only prefab construction is only one way we work to build energy-efficient homes. All of our models have an energy-conscious design that includes central heating as a standard feature and air conditioning as an optional one. Other energy-efficient features of all of our ADU models include:
Solar panel–ready roofs with reflective sheathing

Higher-rated insulation than required by federal building code

Energy-efficient windows

Energy Star–rated appliances

LED lights
Energy-efficient home design isn't a boon just for homeowners, by the way. If you're planning to rent out your ADU for extra income, as Villa client Vivian H. is doing, know that renters are drawn to energy-efficient homes because they help lower electric bills.
What is Title 24 of the California building code?
The California Energy Commission updates its Building Energy Efficiency Standards, which are part of Title 24, every three years. They're designed to reduce wasteful energy use in both new and existing homes, including ADUs, and include specifications for things like insulation, air leakage, electrical power distribution and, as of 2020, a solar component as a move toward eventual net-zero energy. But Villa's prefab models are built to meet or exceed federal codes, which supersede any local code, so solar isn't required.
Wondering if an energy-efficient ADU is for you?
Learn more about our high-quality prefab models, which start at $199,000 with everything included (even permits). Or skip right to a free assessment to see if your property is eligible—just click the button below.