Backyard Homes Help Transitioning Families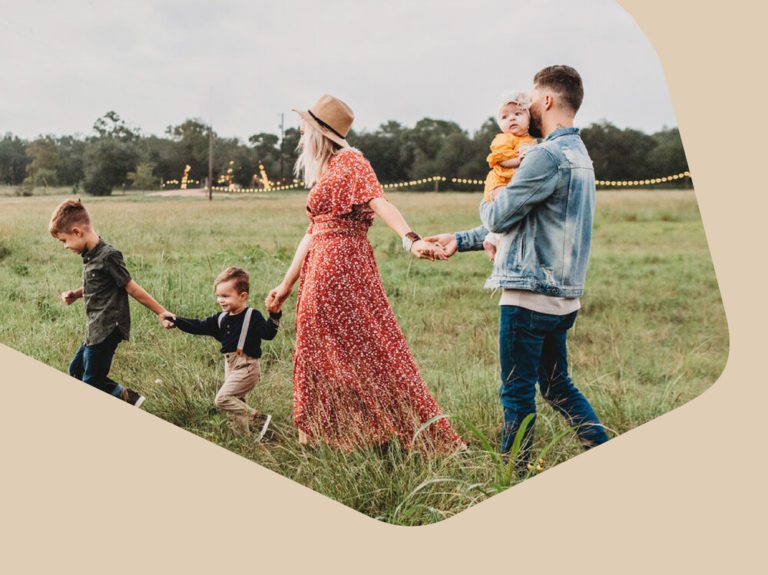 Installing an ADU (accessory dwelling unit) allows growing or transitioning families to stay close while still maintaining privacy. Whether your elderly parents need extra help or you've just had a baby and need their help, building a prefab ADU is an inexpensive and efficient way to create more space. No move. No drawn-out construction. No headaches. Here's why more and more families are maximizing their existing property to keep grandparents, kids, and other loved ones close by.
Villa's ADUs are built with accessibility in mind
Our homes are one level, have space for maneuvering mobility aids, and ensure that residents in wheelchairs can reach light switches and safely enter and exit the shower. Updating an existing house for aging or disabled family members can be timely and costly. That's why we use open floor plans and wider entryways. We can also add an exterior wheelchair ramp if needed.
Flexible floor plans, features, and finishes

Villa has 10 models to choose from, ranging from 440-square-foot one-bedroom homes to 1,200-square-foot three-bedroom homes. Vinyl and carpet flooring options let you tailor your house to suit your needs—whether you need to accommodate a crawling baby or a wheelchair. A full kitchen and a washer and dryer allow for full independence with comfort.
Fast, simple, and budget-friendly
Compared to traditional stick builds, Villa's ADUs reduce build time and keep the mess and headaches to a minimum. We take the whole process off your plate: site evaluation, permitting, building, utility connections, and more. Keeping your loved ones close shouldn't have to create stress.
Since California changed its regulations in January 2020, it's never been faster or easier to build an ADU. Curious about the cost and timing? Find all the details here.
Wondering if we can build an ADU on your property? Fill out this quick assessment to start.