3 Benefits of an ADU in Retirement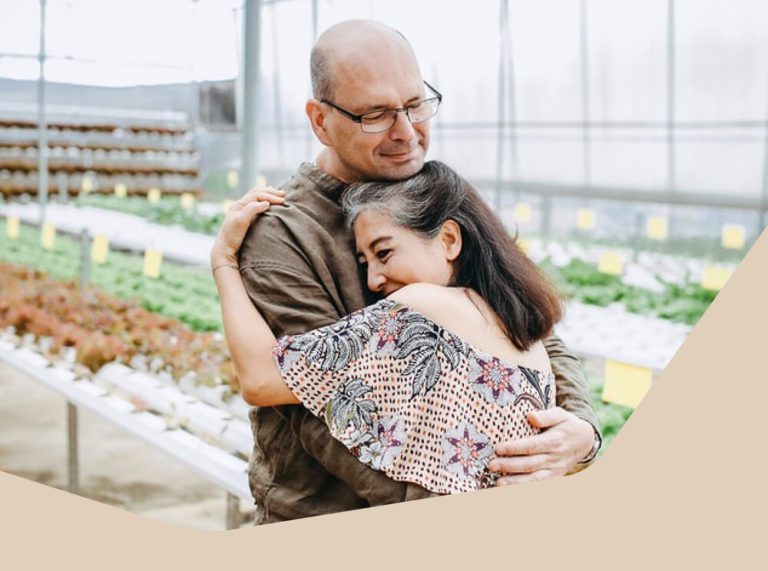 It's never too early to start planning for your retirement. The thoughtful investments you make now will pay off handsomely years down the road. But when most people think of retirement planning, they think only of 401(k)s, stocks, pensions, and other nest eggs. Here you'll learn about the benefits of an ADU (accessory dwelling unit) when it comes to retirement income, flexibility, and freedom.
Building for your future
An ADU is a housing unit built on an existing single or multifamily property. You may have heard of ADUs called "guest houses," "mother-in-law units," or "granny flats." They can take on many forms, from a detached structure in a yard to a conversion of an attached space, such as a basement, an attic, or a garage.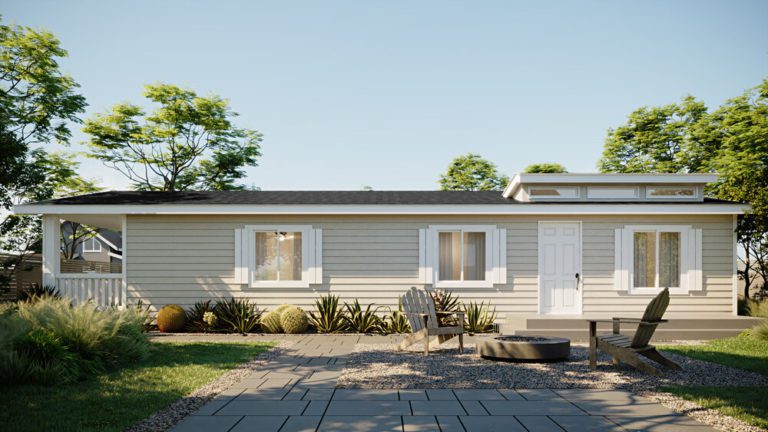 Making a smart investment
1. Bring in monthly rental income
One of the biggest barriers to freedom in retirement is living on a fixed income. Planning for passive income sources now will ensure you have enough money to be comfortable throughout your golden years. And renting out an ADU on your property can generate consistent, year-round income.
An ADU is also a huge financial advantage in the years leading up to retirement. With rental income from your ADU, you'll be able to meet your financial goals faster, such as paying off your mortgage and building up your savings.
2. Downsize in style
As you age, physical or financial circumstances may necessitate a more manageable home. Or as your nest empties, you may find yourself with more space than you really need. Instead of maintaining a large home, you might prefer to spend your time traveling or enjoying hobbies. With an ADU, you have the option to downsize comfortably without moving away from the property you've come to love. And when you move into an ADU, you could rent out your primary residence for extra income. See how one retiree in Berkeley, California, is doing just that.
3. Create flexible living space
Over the years, families grow and change. An ADU gives you greater flexibility to adapt your living arrangements to your family's evolving needs. ADUs have their own separate entrances, kitchens, living spaces, bathrooms, and bedrooms. They afford plenty of privacy while letting everyone in the family remain close. Your ADU also can be home to a loved one or a caregiver who supports you as you age.
Interested in an ADU for retirement? Start by doing a quick and free property assessment.