Building Villa's Future Together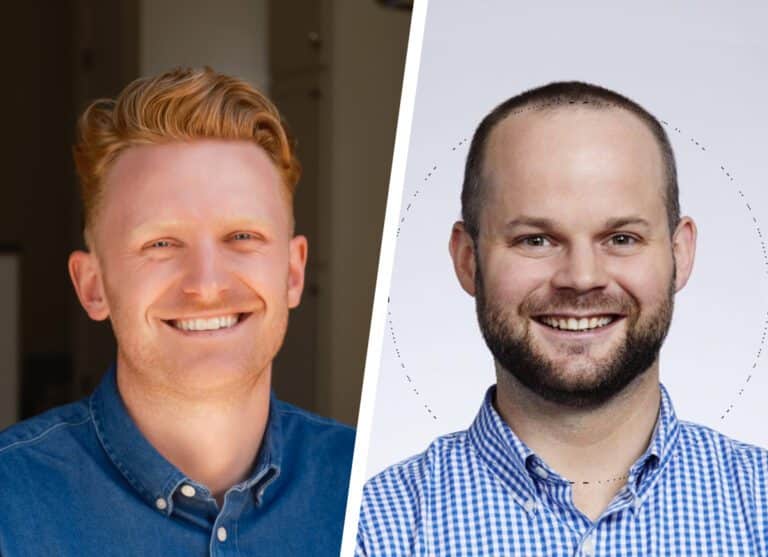 By James Connolly | President of Villa Homes
When we founded Villa in 2020, we set out with an ambitious plan to solve our nation's housing shortage. We believed we could create a more home-owner-friendly approach to homebuilding, and by assembling the dream team and developing the industry's most advanced technology, we could make that possible.   
Fast forward to today, and we've installed hundreds of homes in cities across the U.S., and we're now a team of over 60. We succeeded in building a proprietary technology platform that allows us to deliver homes more quickly and efficiently than anyone else in the market, and Villa has become the largest and fastest-growing provider of ADUs in the U.S. 
In order to scale at the pace we need to deliver on our promise to customers and make a dent in the housing crisis, we've decided that Villa needs a seasoned executive for the next stage of growth. Someone who shares our urgency to provide more people homes, someone with hands-on experience in the complex residential real estate industry, an industry veteran who has scaled a similar business and can help Villa become the largest homebuilder in the U.S. In short, a unicorn.
Today I am thrilled to share that after searching far and wide, Sean Roberts will be joining our team as our new CEO. Sean comes from Orchard Technologies, where he served as COO and CFO. He brings first-hand experience scaling a high-growth marketplace business like ours and has incredibly deep knowledge of our industry. Before that, he worked as a private equity investor at TPG Capital, where he helped launched the firm's real estate investing platform.  Having already started working with Sean, I couldn't be more confident that Villa will thrive under his leadership.
I remain more committed to the company's success than ever and I'm excited to be taking on the newly created role of President, where I will spend my time on the things I love most, including growth, S&M, product, engineering and above all else, ensuring the Villa gives our clients the service and quality they deserve. If the past three years have taught me anything, it's that to make an outsized impact on the things we believe in, we can't afford to stand still. I started this business because I'm passionate about helping solve the housing crisis, and I have never felt more strongly about that mission. 
Please join me in welcoming Sean to the team as he joins our work in giving more people a place they can call home.