ADUs for Multifamily Investors
Savvy investors are partnering with Villa to meaningfully increase cash-flow and property value.
Why investors love building with Villa
Villa is the leading full-service builder of prefab ADUs in California, with more than 300 active projects. We are venture-backed, offer 10 customizable prefab models, and have a deep understanding of what it takes to add ADUs – both Detached ADUs and Conversion ADUs –  to multifamily properties.
Case study: NOI doubled by adding 3 ADUs
See how this savvy investor converted dirt and a shed into three new homes in nine months and more than doubled their NOI. Plus, each new home was fully and sustainably powered by solar panels.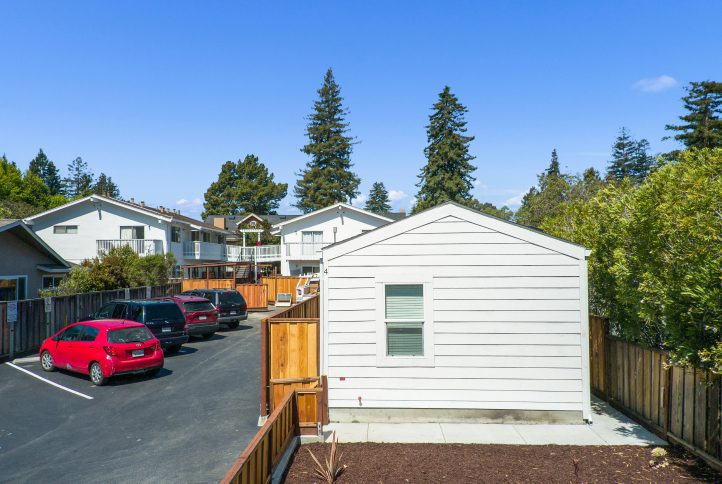 4 ADUs added to existing 8-unit multifamily parcel
Fully solar powered
Total project NOI from $142k to $330k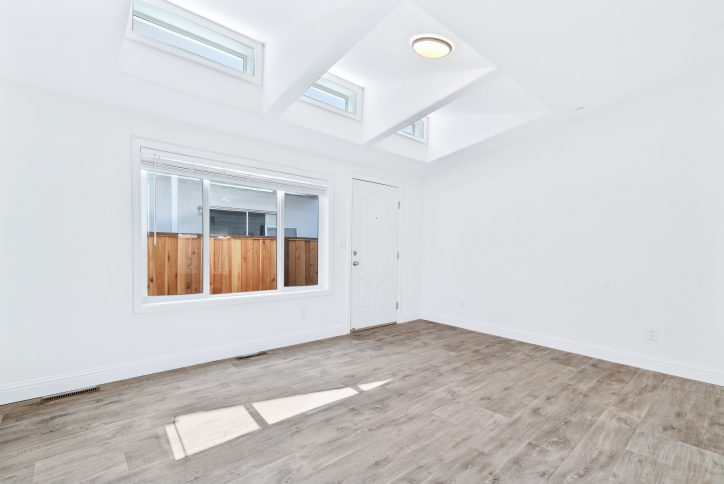 San Diego, Orange and Santa Clara County, California
2 ADUs each added to existing high density apartment complexes
Project completion in Spring 2023
IRR 12+% and forecasting
$6,000+/mo in rental income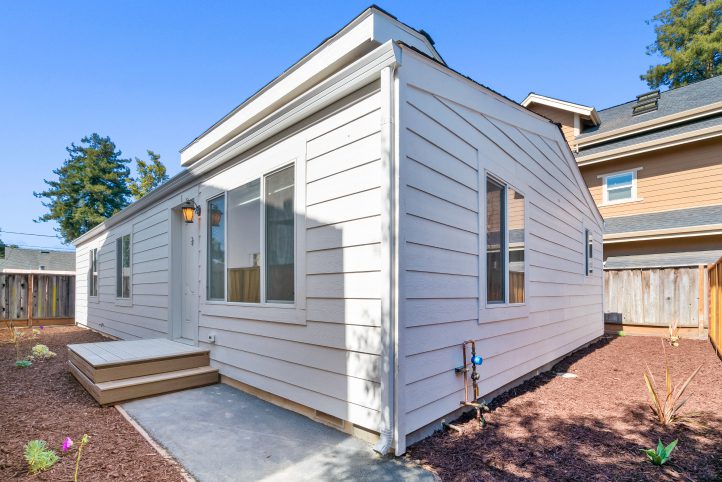 3 ADUs added to existing 4-unit multifamily parcel
Fully solar powered
Total Project NOI from $88k to $230k
415-968-1625 |  roi@villahomes.com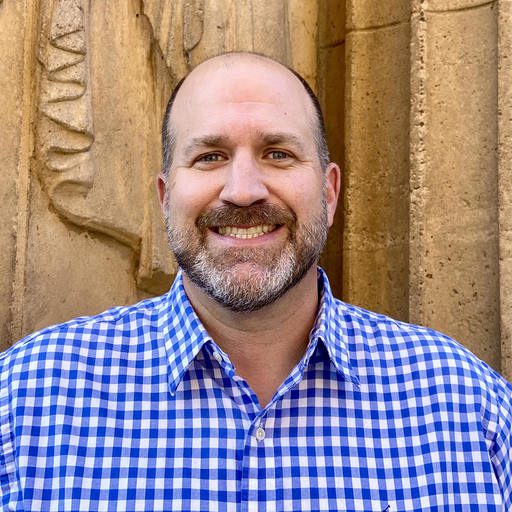 Head of Strategic Operations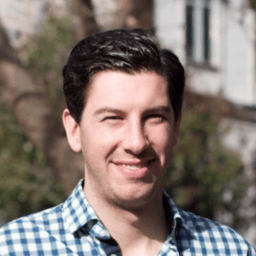 Head of Business Development
Free multifamily property assessment
We can let you know if the property you're considering is a good fit for an investment ADU.