California ADU rules & regulations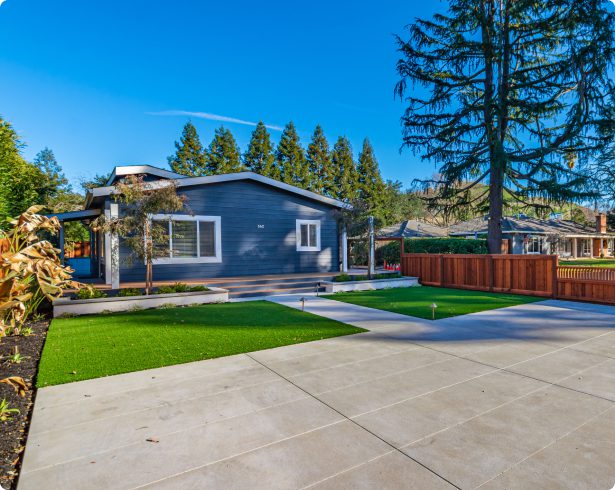 Certain ADUs are exempt from parking requirements:
ADUs located within one-half mile walking distance of public transit.


ADUs located within an architecturally and historically significant historic district.


ADUs that are part of the proposed or existing primary residence or an accessory structure.


When on-street parking permits are required but not offered to the occupant of the ADU.


When there is a car share vehicle located within one block of the ADU.
The minimum distance between structures or property lines:
• Primary residence: 10 feet (6 feet if both the primary home and ADU have fire sprinklers)

• Side and rear property lines: 5 feet


• Front setbacks: varies by city and zone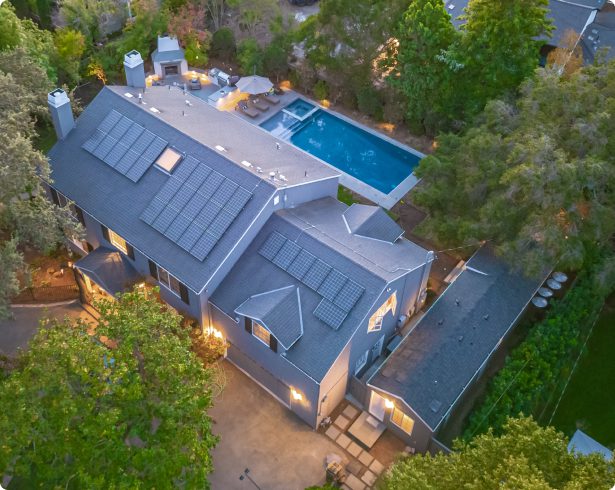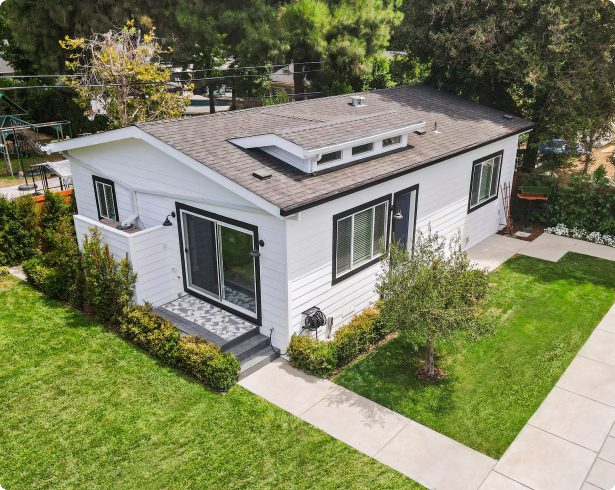 The maximum ADU size is determined by a few factors:
Maximum unit size requirements must allow an ADU of at least 850 square feet, or 1,000 square feet for ADUs with more than one bedroom.


For local agencies without an ADU ordinance, maximum unit sizes are 1,200 square feet for a new detached ADU and up to 50 percent of the floor area of the existing primary dwelling for an attached ADU (at least 800 square feet).
Multifamily lot regulations
Existing AND proposed multifamily dwellings qualify.


Up to two statutory detached ADUs on a lot that has existing multifamily dwellings that are subject to height limits of 16 feet and four-foot rear and side yard setbacks.


Plus, multiple ADUs within the portions of multifamily structures that are not used as livable space. Local agencies must allow at least one of these types of ADUs and up to 25 percent of the existing multifamily structures.


Developers can now build ADUs concurrent with a new proposed multifamily structure.


Recently clarified definition of multifamily use as attached 2+ unit structure.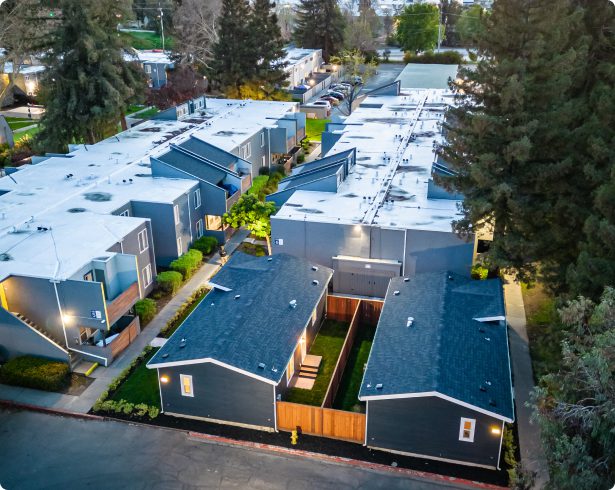 Please note that the information provided here offers general ADU rules for California. For comprehensive and up-to-date regulations that are specific to your area, please consult the HCD's ADU Handbook and your local jurisdiction's authority.
See ADU rules for your city
Design your dream prefab home and get a quote in a few clicks.