A retiree took a shine to this two-bedroom home for her golden years.
A retiree took a shine to this two-bedroom home for her golden years.
"The whole process has been excellent. I'll say that over and over again. It takes experts to go in and do everything, and Villa has the experts."

364,000, including the unit, permits, appliances, and site work for a typical build Learn more

Nine months; timelines vary depending on site conditions and design selections
Sliding glass door, premium bathroom package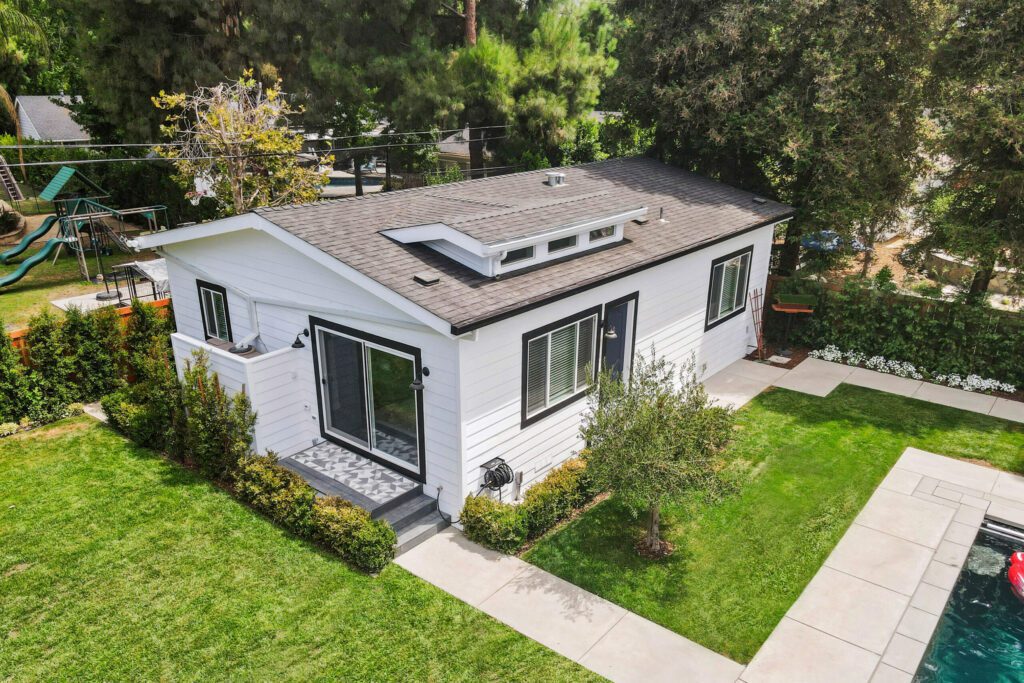 2 beds  |  2 baths  |  1,000 sq. ft.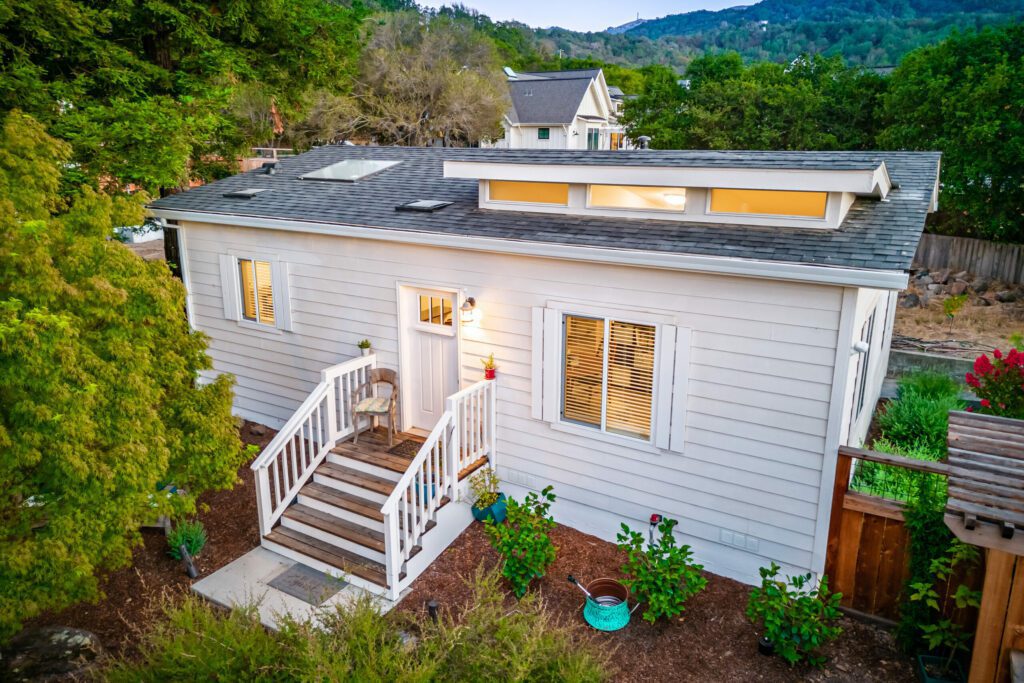 2 beds  |  1 bath  |  747 sq. ft.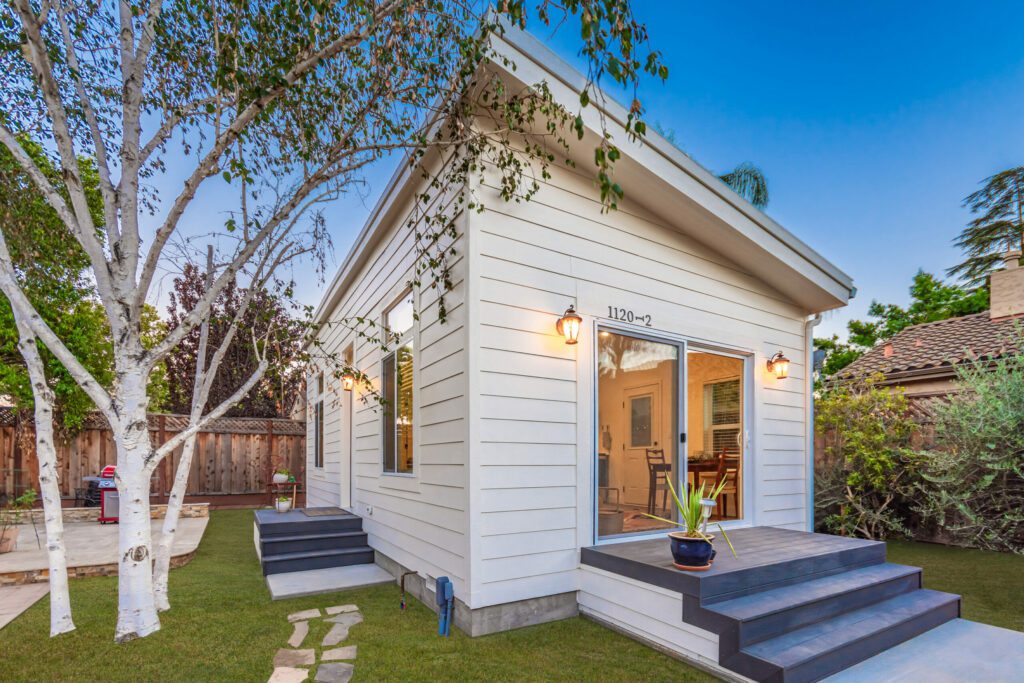 1 bed  |  1 bath  |  440 sq. ft.
Design your dream ADU and get a quote in a few clicks.
Frequently asked questions
How do you build your ADUs?
Our homes are high-quality prefabricated (prefab) construction, also known as manufactured housing, meaning they're built in controlled factory conditions with a rigorous inspection process. Traditional onsite builds can be costly and unpredictable in terms of prices and timelines, but prefab construction allows us to ensure high quality as well as an efficient and predictable process, while keeping costs as low as possible.
Are ADUs allowed in my neighborhood?
In 2020 and 2021, new laws were passed making it easier for Californians to build ADUs. Major changes to zoning regulations, permit requirements, and developmental standards went into effect, superseding previously restrictive local regulations. While zoning, regulations, and fees vary by municipality, the new state laws say that ADUs can be built on properties zoned for single-family and multifamily use.
Can I build an ADU? How many can I build?
If you live on a residential lot and have the required space and access, you can build one detached ADU and one junior ADU (a unit no more than 500 square feet located within the home). If you live on a multifamily lot, two detached ADUs are allowed on the property.