We offer our signature prefab homes as primary residences.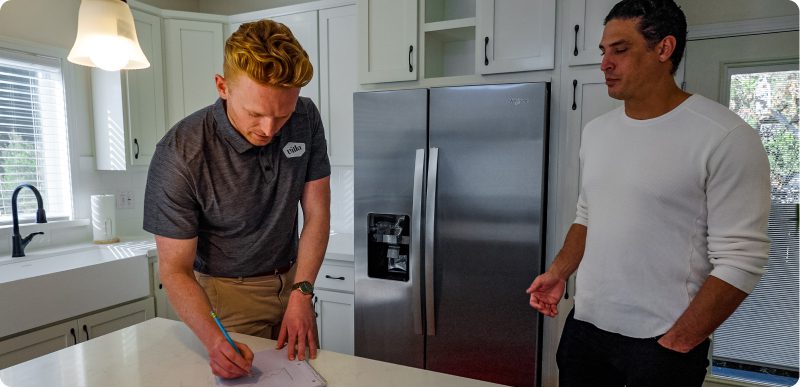 Your partner every step of the way
Our turnkey service allows you to relax while our team of experts handles the design, permitting and installation of your new home.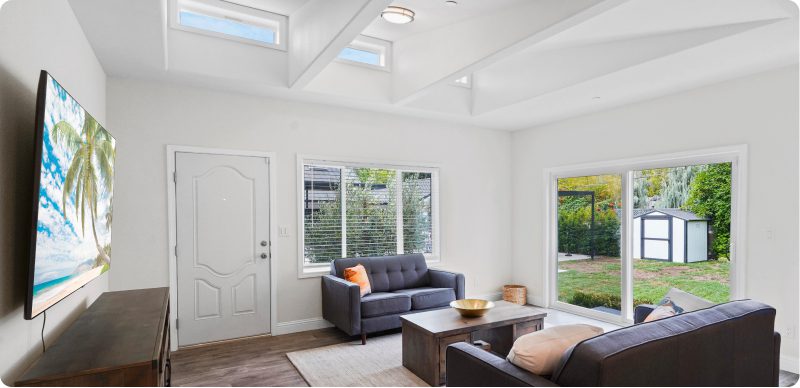 Quick builds without sacrificing quality
Our homes are skillfully built off-site using a streamlined process, reducing the amount of on-site construction time at your property significantly.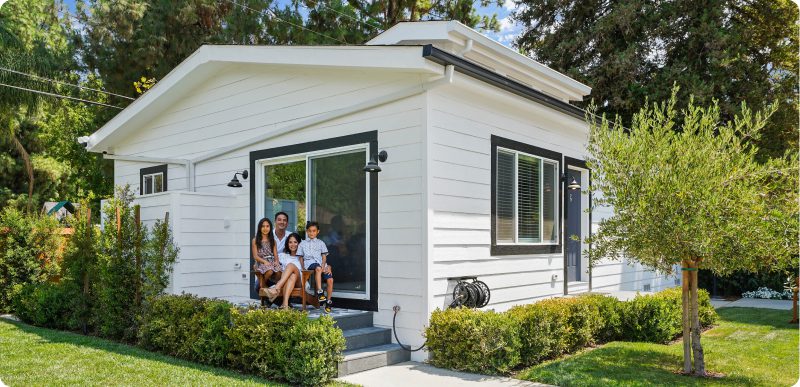 Beautiful homes at an incredible value
We build your home to precision in a quality-controlled environment with no weather delays. Benefit from the factory efficiencies in time and cost with prefab construction.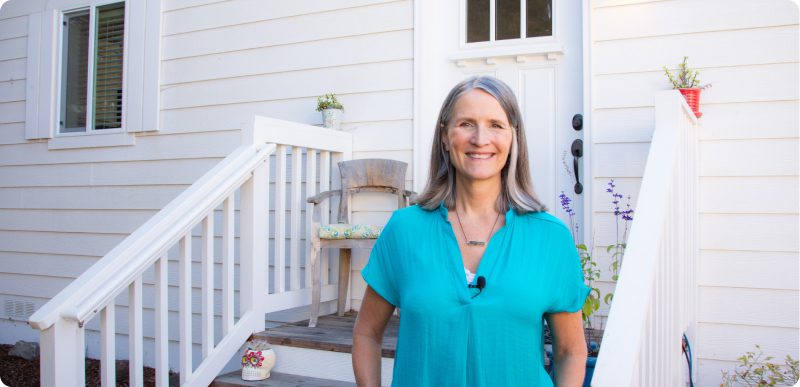 California's largest prefab builder
Since 2020 we have installed hundred's of homes for happy customers throughout California and are actively building hundred's more. Discover why people love building with Villa!
Let's build your new home together!