From design to install—we handle it all
With our streamlined turnkey services you can enjoy your new home, faster!
What to expect from start to finish
Your vision, our expertise
Find your dream home
and get an instant quote
Enter your address to browse our home models, see what fits on your lot, choose your upgrades and get a preliminary estimate in just a few clicks.


Your vision, our expertise
Villa Feasibility Study
& Custom Proposal
Then for a $500 fee, our team will create a Villa Feasibility Study drawing on our expertise from permitting and building hundreds of homes throughout California.
We'll go deep into your specific lot, walk you through all your design choices, and share a more refined project quote so you have all the information you need to make an informed decision about your build.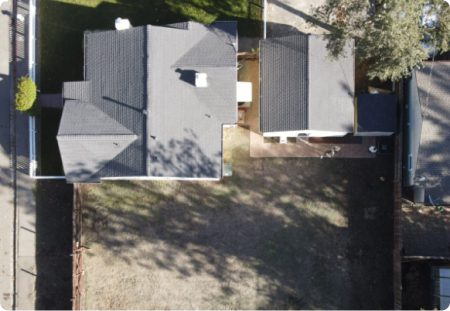 Villa Phase 1:
Permitting & Pre-construction
While you're dreaming of where to hang the"Home Sweet Home" sign, our pre-construction team will handle creating your plan set and obtaining permits. During phase 1, we will also secure subcontractors and present you with a final quote so we can begin building!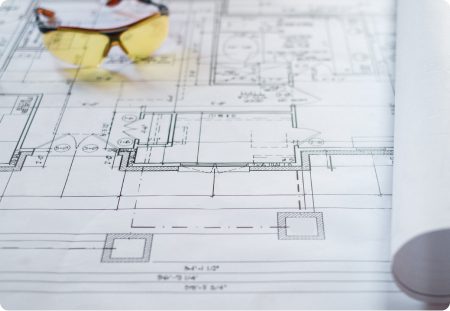 Authorization to Build
During this phase we will present the pre-construction buyout results and a not-to-exceed quote. Once you provide your authorization we'll get to work on bringing your dream home to life!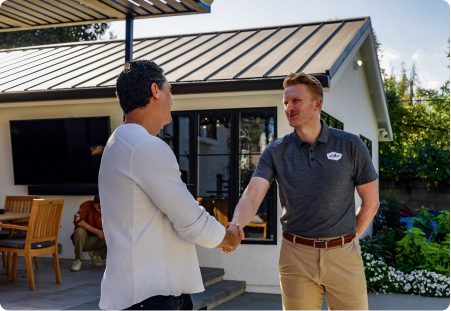 Villa Phase 2:
Manufacturing & Site Prep
Once permits are approved, we order your home from our trusted manufacturer and begin working with local contractors preparing your property. Site prep for the home includes clearing the area and building the foundation.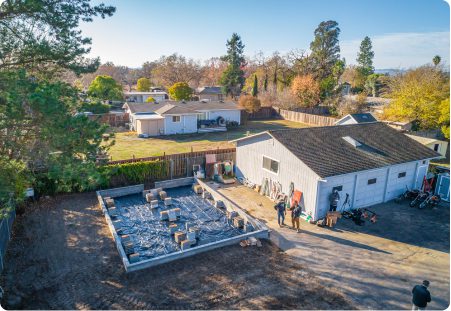 Delivery and Installation!
Your home will be delivered to your property by truck. The full installation, exterior and interior finishing, utility hookups, and final inspection can take a few months. Then you're ready to move in, decorate and enjoy your Villa home! 🍾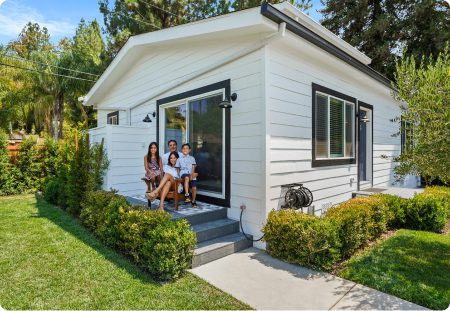 Design your dream prefab home and get an instant quote in a few clicks!