ADU Deregulation 2020: What Californians Should Know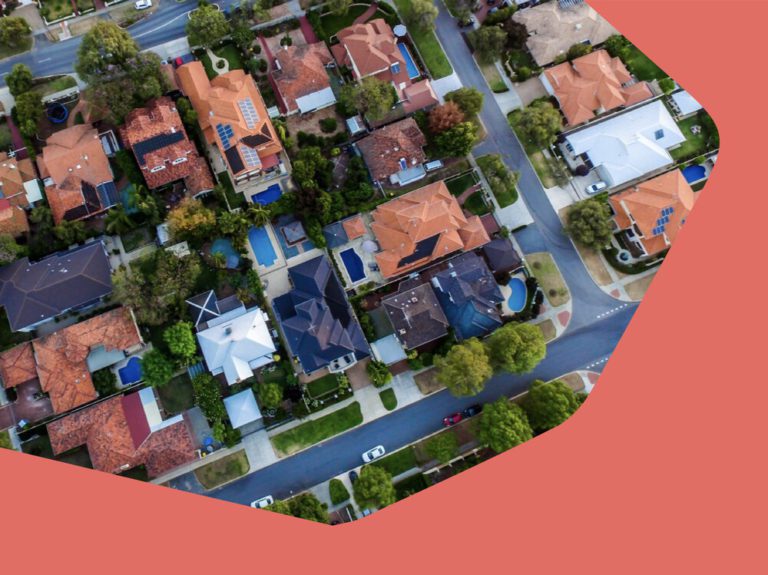 The ongoing California housing crisis, in combination with the devastating wildfires over the past few years, has prompted legislators to seek innovative housing solutions. ADU deregulation is one of those solutions, making it easier than ever for Californians to build accessory dwelling units. Prior to the new legislation, which went into effect on January 1, 2020, local jurisdictions had the authority to set prohibitive permitting and building restrictions. The new state laws supersede local regulations, meaning all California city or county jurisdictions must be compliant with the new state laws.
Key changes in California's ADU regulations
Single-family-zoned properties are allowed one detached ADU and one junior accessory dwelling unit (JADU). A JADU is a 500-square-foot-max ADU created by converting part of an existing residence (such as a bedroom or attached garage).
Local ordinances must allow for a one-bedroom ADU up to 850 square feet; for more than one bedroom, the max is 1,000 square feet.
If the property is located a half a mile or less from public transit, a new detached ADU does not require an additional parking space.
Setbacks (the amount of space between the ADU and the property line) are now reduced to 4 feet from the side and rear property lines.
Owner occupancy requirements have been eliminated; this will go up for review in 2025.
Impact fees will not be charged for ADUs smaller than 750 square feet.
City permitting approval time has been shortened from 120 days to 60 days.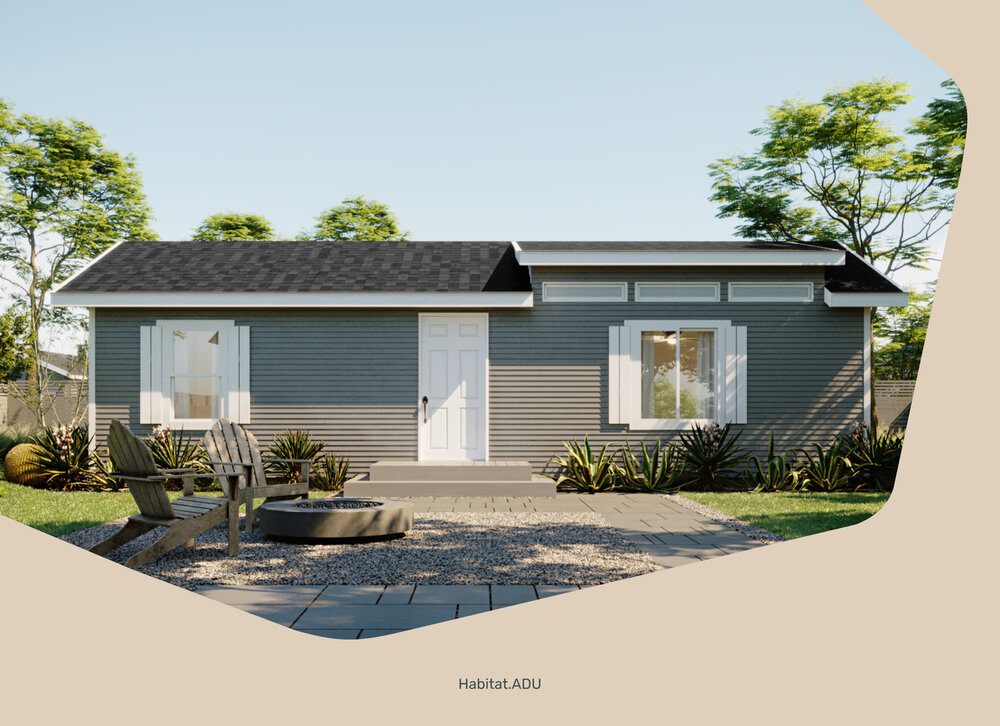 What does ADU deregulation mean for you?
If you own a single-family home and have enough space on your property, chances are you can build a detached ADU. Whether you're hoping to accommodate a loved one or earn additional income through a rental unit, an ADU gives you flexibility and stability. Not only are ADUs a smart investment, but they are a strong component in solving California's housing crisis.
Want to learn more? Start by completing a free, no commitment property assessment.