Come Visit our East Bay Model Home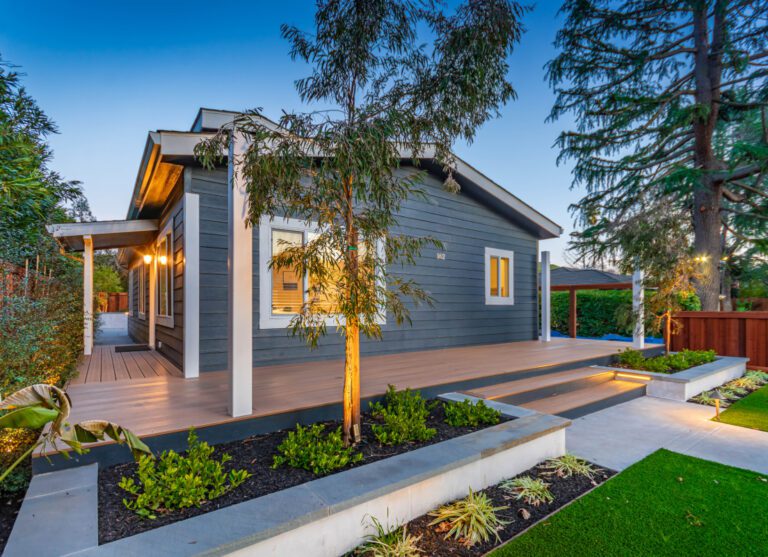 Villa Homes' newest East Bay model home in Alamo is now open for tours! With three bedrooms and two bathrooms, this 1,200-square-foot accessory dwelling unit (ADU) is located in a quiet, family-oriented neighborhood that you can reach with a scenic, pleasant drive. So make sure to plan a visit while you're in the area!
Building an ADU in The East Bay
Building an ADU in the East Bay offers many benefits for both owners and investors. An ADU can increase your property value and provide you with a steady stream of rental income. Additionally, you can use an ADU to operate a home-based business or as guest housing, and ADUs also offer affordable housing for anyone looking to downsize to build housing for aging parents.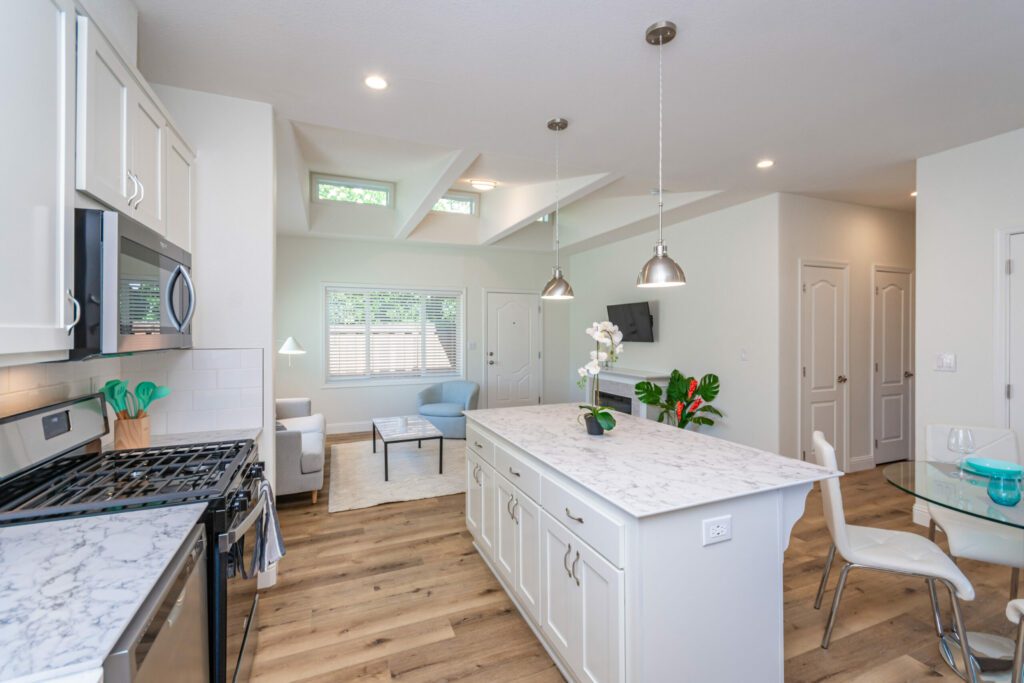 Discover the delights that await on your Villa tour
Our newest model home is in Alamo, a Contra Costa County community that is just a short drive from major cities. The home is a stunning example of the commitment to quality construction and design Villa is known for.

When you visit Villa's newest East Bay model home, you'll see an expertly designed, well-built home that is ideal for anyone looking for the perfect little piece of luxury. The home features an open floor plan, high ceilings, and large windows that let in plenty of natural light.

The kitchen in this model is fully equipped with stainless-steel appliances and designer finishes. You'll notice that the bathrooms are spacious and feature glass-enclosed showers. The three bedrooms allow plenty of room to stretch out, especially the gorgeous primary bedroom.

During your tour of our East Bay model home, you'll have the opportunity to speak with a Villa representative about the company's history, construction process, and commitment to quality. You're welcome to ask any questions you may have as you're guided through the home.

Villa offers several customization options for the homes we build, many of which can be seen in this newest model home. Some upgrades and customization options include things like vinyl plank flooring, clerestory windows, and skylights.

Tours are by appointment only and are limited, so schedule your tour of our model home today.
The Villa Homes experience: Why homeowners and investors choose us every time
Real estate investors and homeowners buying property trust us for our extensive multifamily ADU expertise, but we've also worked hard to earn our reputation as California's largest and most reliable ADU builder. While we offer fast builds, we never sacrifice quality, and we offer the lowest cost for the highest ROIs possible.


Villa Homes has proudly served as a leading Bay Area home builder (with over 200 homes built to date). Known for quality construction, attention to detail, and friendly, customer-centric service, Villa is a trusted choice for anyone looking for a new, well-built home.
 
And with our Design Studio, you can have fun for hours designing every detail and seeing just how affordable owning a custom-built ADU can be. You'll be able to personalize a realistic rendering in real-time and see your vision unfold before your eyes.
Schedule a visit to our East Bay model home today!
Ready to book your tour of Villa's East Bay model home? If you're a little further north, you can also take the opportunity to check out one of Villa's most popular models ever opened for tours—our stunning ADU in Santa Rosa, CA, and just one of our many projects in California.


Reserve your spot now, and come visit a model home today. 


And if you want to learn more about building a backyard home, watch our 5-minute webinar and find the inspiration you need to kickstart your project.