How Long Does It Take to Build an ADU?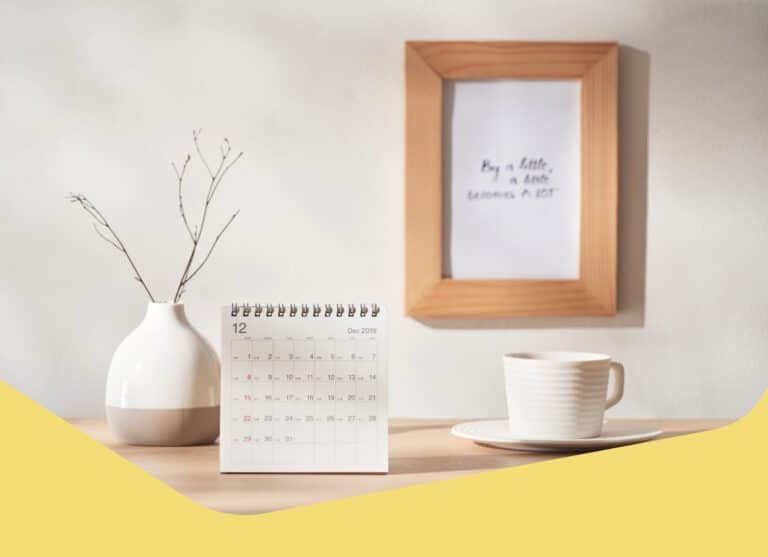 The timeline for building a backyard home varies depending on the builder, type of construction, and scope of work. Here we'll share the overall average project time for building a prefab accessory dwelling unit (ADU) with Villa. We'll also share the main stages of our process and timelines for each.
Building timeline overview
Our ADU builds take about six to nine months on average, from the signing of the Project Services Agreement to final inspection. And our timelines are reliable, unlike with many other builders. The reason: All of our backyard home models are prefab, meaning there's very little construction guesswork. Compare this with stick-build projects, which are subject to all kinds of unpredictable delays, such as due to bad weather. Plus, because we're an all-in-one builder, meaning we handle everything from permits to installation, we've streamlined the entire process.
1. Assessment and design (1 month)
You'll start with a free initial online assessment to see if we can build one of our 10 ADU models on your property. The assessment form takes only a minute to fill out, and there's no commitment. We'll respond with a feasibility overview and a basic cost estimate. If you'd like to proceed from there, we'll create a project proposal for a $1,000 fee. This proposal includes a timeline, budget, and site plan. And the fee is fully refundable for any reason at any time until escrow if you choose not to proceed with the project.
2. Permitting (2 to 4 months)
After you've finalized your design decisions, such as any layout customizations and upgrades, our team will pull permits for an additional $9,000 fee. This fee includes permit research and facilitation as well as payments to local and state agencies. There's still no long-term commitment at this stage. If for some reason the permits are denied, you'll be refunded your $1,000 project proposal fee.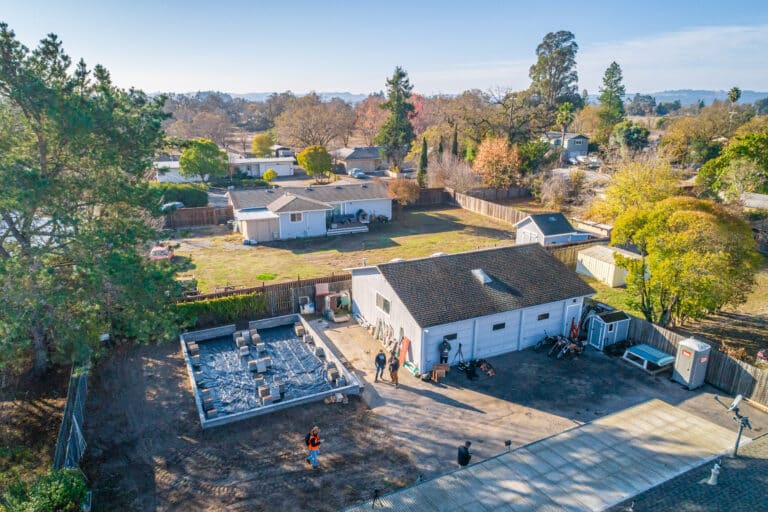 3. Manufacturing and site prep (3 to 6 months)
After the permits have been secured and you've signed off on your final project, we'll prepare your site. This involves clearing dirt and obstructions, plus excavating for the stem wall foundation's footings and piers. Then we'll install the foundation.
4. Installation and finishing (2 weeks to 2 months)
When your ADU arrives from the factory, our team will install it. This includes hooking up electrical, water, and sewer lines with up to 50 feet of trenching. It also includes seaming if your model comes in two sections. (Seaming involves using interlocking siding to make the unit look like a unified whole.) Keep in mind that installing a prefab home means you'll have less construction noise and disruption than you'd have with site-built construction.
Then our team will do a final inspection, and you can move in!
Take the first step—it's free!
Get a no-obligation property assessment by clicking the button below.