Mom Has a Heartfelt Homecoming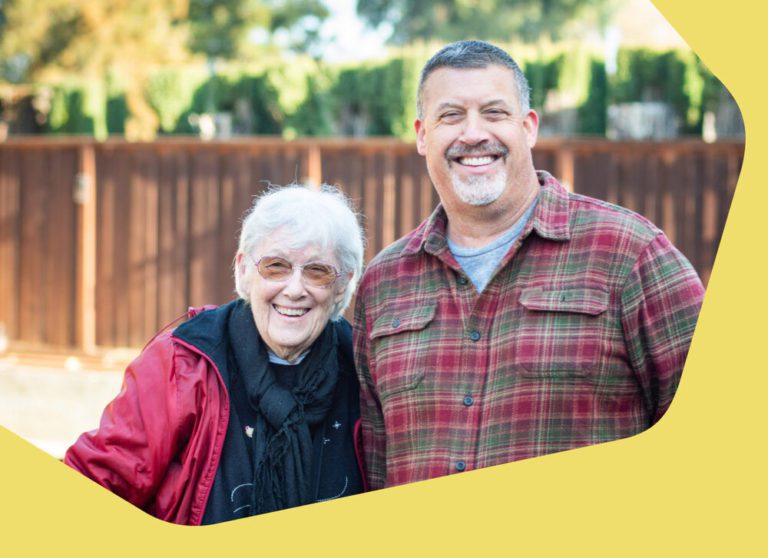 Paul Gigliotti had what you'd call a full house. He and his girlfriend, living together in a two-story tract home in Pleasanton, California, had five children between them—only two of whom were adults with homes of their own. Add in three dogs and two cats, and it's easy to see how bringing in another person could have wrecked the recipe for domestic harmony.
But Paul's 86-year-old mother, Diane, living in a one-bedroom apartment elsewhere in the city, was feeling increasingly alone due to pandemic precautions. "She hasn't been able to get out and see people," Paul says. "She's been lonely." And age-related safety and mobility issues had become a concern: "She can't get up and down stairs anymore." Moving Diane close became the goal—and the quicker the better.
Choosing an ADU over an add-on
The family considered expanding their main home but ditched the idea. Not only would the permitting and building have taken too much time and effort, but adding on would have meant renovating the main home for structural integrity—increasing the complexity and costs. Then backyard homes piqued their interest.
"We read about the ADU laws changing this year and thought it would be a great alternative," Paul says. "An ADU was better in terms of timing, permits, and costs." And Diane would still have some privacy and independence, an appealing idea. "We wanted to move her back home to be with the family, but in her own space that she can get around in," Paul says. Installing an ADU in their spacious backyard was the clear way to go.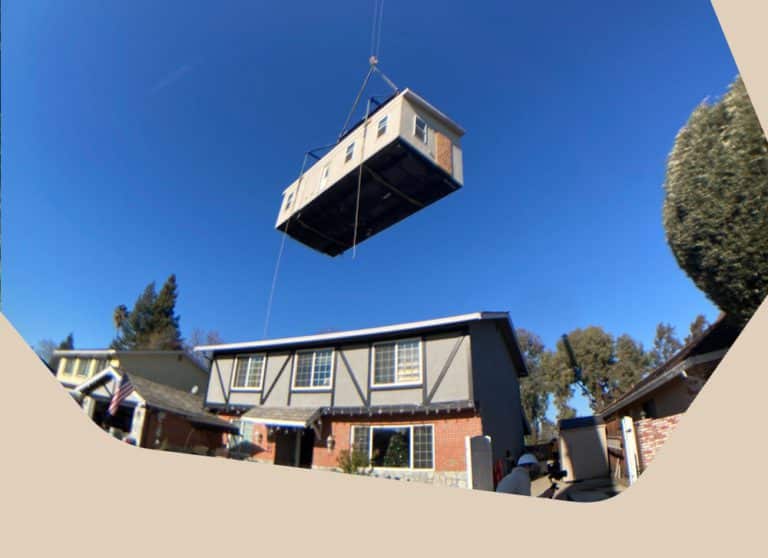 Right design, right price
Paul, who works in the construction industry and is a former electrician, had been burned by a landscape contractor previously. So he did plenty of research to find a trustworthy builder—and landed on Villa, which had the right floor plan at an affordable price. "I was very skeptical going into this," he says. But Villa "really took care of me throughout the whole process. And there were no big surprises. I appreciated the things they did to build trust."
The family chose a 550-square-foot ADU with one bedroom and a full-size bath. In addition to customizing a few of the interior details, they chose a stucco exterior to match the stucco of the main house. "It'll look like it's been here all along," Paul says. To finance everything, he took out a home equity line of credit on the main home.
A joyous bonus for all: This will actually be a homecoming for Diane, who bought the main home in 1973 with her husband and raised her own family there; it's Paul's childhood home. "Everybody's happy that she's coming back," Paul says. "Now she can be more a part of the family."
And what does Diane think of her new place? "She loves it. Everything exceeded our expectations," her son says. "Some people are surprised by how nice it is. It's a real home."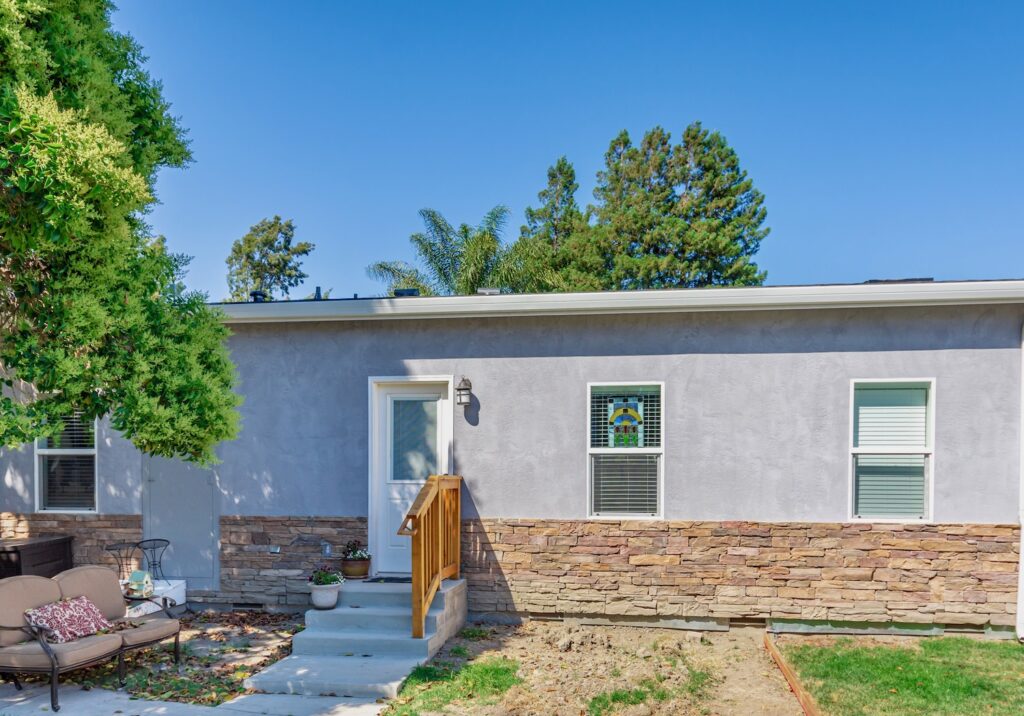 Interested in a backyard home from Villa?
If you're wondering whether a backyard guest house could be a fit for your family, start by clicking the button below.